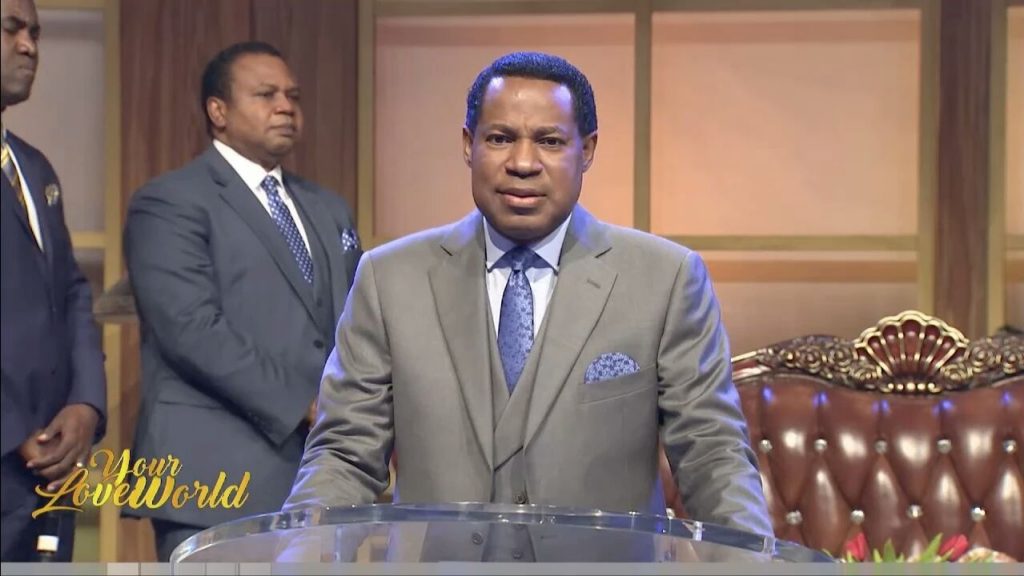 Wednesday, February 6, 2019,
Rhapsody of Realities TeeVo,
Pastor Chris Oyakhilome DSc, D.D,
THEME : KEEP WINNING!,
(Be Strong And Courageous!),
TO THE BIBLE Joshua 1:6-7
"Be strong and of good courage, for to this people you shall divide as an inheritance the land which I swore to their fathers to give them. Only be strong and very courageous, that you may observe to do according to all the law which Moses My servant commanded you; do not turn from it to the right hand or to the left, that you may prosper wherever you go."
LET'S TALK
Donna was going through some very unpleasant experiences: her family was in a financial crisis; her younger brother had been kicked out of school; and as if that wasn't enough, she recently lost a dear friend to a terrible sickness. She felt so overwhelmed by all that was happening that she almost gave up her faith in God. Some Christians today are just like Donna: when faced with challenging situations, they're left with the choice to either cave in, or respond with the right attitude of faith.
When the Apostle Paul faced trying times, he didn't grumble, complain, become discouraged, or blame God for what was happening to him. Instead, he chose to see those trials as times of training, preparing and equipping him with the ability to help others in their times of trouble. Now, that's the winning attitude—the attitude of faith! He looked away from the problem and instead embraced the comfort of God's Spirit (2 Corinthians 4:17).
This should be your attitude too as a child of God! Don't allow any hurtful or unpleasant experience overwhelm you; always be hopeful and courageous, and you'll come out victoriously, no matter what comes your way.
Go Deeper
1 John 4:4
Ye are of God, little children, and have overcome them: because greater is he that is in you, than he that is in the world.
1 John 5:4
For whatsoever is born of God overcometh the world: and this is the victory that overcometh the world, even our faith.
Speak
I'm an overcomer in Christ, and therefore, no matter the challenges that may come my way, I come out victorious in Jesus' Name!
Daily Bible Reading
ONE YEAR
Matthew 25:31-46, Exodus 31
TWO YEAR
Acts 15:32-41, Psalm 1-2
Act
Meditate on Romans 8:28: "And we know that all things work together for good to those who love God, to those who are the called according to His purpose."