(God Cares About Your Prosperity)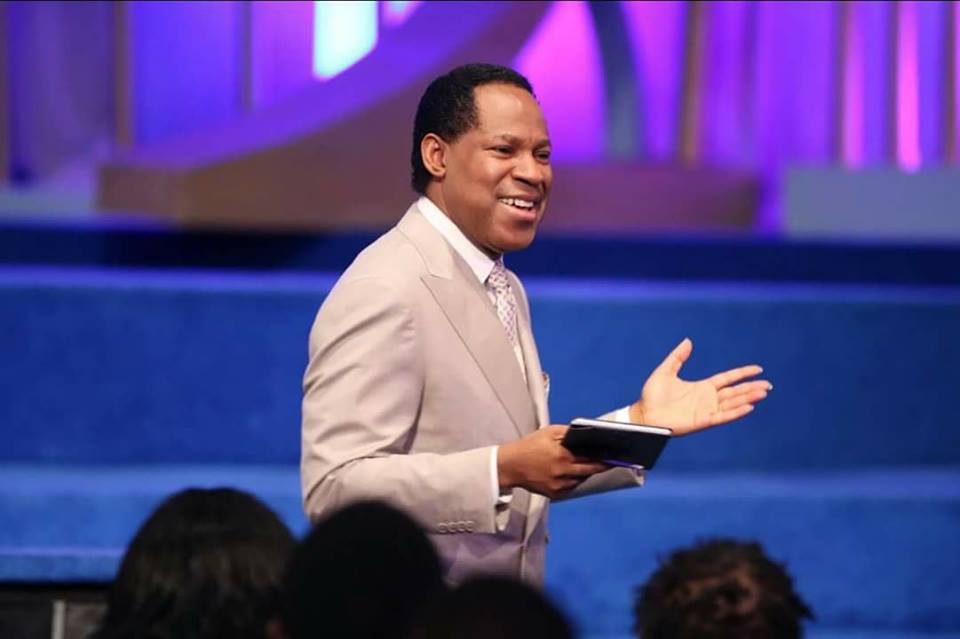 TO THE BIBLE : 3 John 1:2 KJV
 "Beloved, I wish above all things that thou mayest prosper and be in health, even as thy soul prospereth"
LET'S  TALK
When God meets any poor person, His intention, always, is to enrich him, and He's been doing this from generation to generation. He specialises in turning beggars into princes: "He raises the poor from the dust and lifts the beggar from the ash heap, to set them among princes…" (1 Samuel 2:8). This is wonderful!
Furthermore, the Bible says, in Isaiah 48:17, "Thus says the Lord, your Redeemer, The Holy One of Israel: "I am the Lord your God, Who teaches you to profit, Who leads you by the way you should go."" God is saying in this scripture that He's the best Person to teach you about prosperity. He cares about you and is very interested in your prosperity; He doesn't ever want you to be without!
He goes on to say, "Oh, that you had heeded My commandments! Then your peace would have been like a river, and your righteousness like the waves of the sea" (Isaiah 48:18). The word "peace" here derives from the Hebrew word "shalom," which means "the peace of prosperity and wellbeing (being in a state of perfect soundness)." The Lord is saying here that if you would only listen to Him and let Him teach you, your prosperity would be like a river such that you'd never run dry! Then like the Psalmist, you'd say, "The Lord is my shepherd; I shall not want" (Psalm 23:1). He has given you the power to get wealth, so that through you as His representative on the earth, He can reach the whole world with His Gospel (Deuteronomy 8:18).
Go Deeper
2 Corinthians 9:8 AMPC; 2 Corinthians 8:9
Pray
Dear Father, I thank you for teaching me the principles of prosperity, and for making me prosperous through the knowledge of your Word, in Jesus' Name. Amen.
Daily  Bible  Reading
ONE YEAR
Mark 10:1-31, Numbers 11-13
TWO YEAR
Matthew 19:23-30, Exodus 12
Act
Meditate on Joshua 1:8: "This Book of the Law shall not depart from your mouth, but you shall meditate in it day and night, that you may observe to do according to all that is written in it. For then you will make your way prosperous, and then you will have good success."
Share your thoughts on today's article on the TeeVo Review section, go to www.teevotogo.org