(You're God's Power House)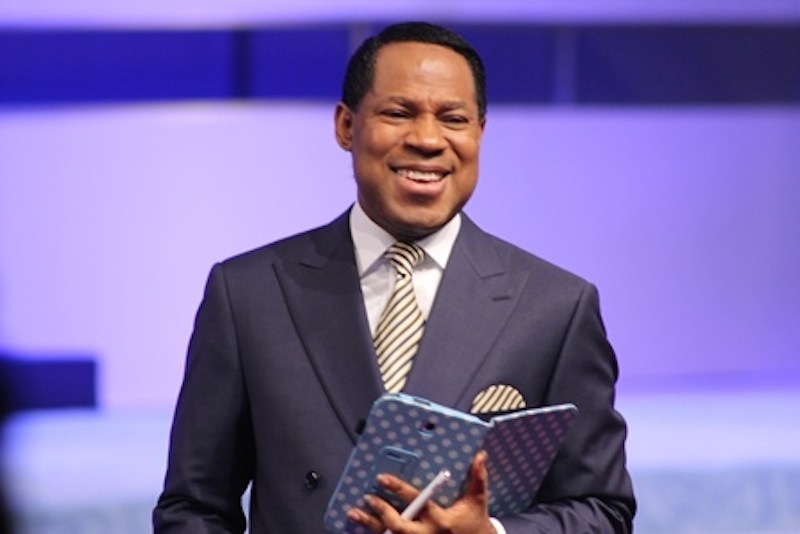 TO THE BIBLE: Matthew 9:20-21
"And suddenly, a woman who had a flow of blood for twelve years came from behind and touched the hem of His garment. For she said to herself, "If only I may touch His garment, I shall be made well.""
LET'S TALK
Did you know that anyone can receive something from God just by touching you? Yes, they can! It doesn't even matter whether you know about it or not. If someone knows you're born again and you have the Holy Spirit, he doesn't have to ask you anything; all he has to do is touch you in faith and he'll receive from God. What a blessing!
You see, you're God's powerhouse, just as Jesus was to the woman with the issue of blood; you're the very temple of the living God! You've become a holy sanctuary. No matter where you've been or what you've done, you're now called "holy," because God has chosen to live in you. The Bible says when God stepped on Mount Sinai, it burnt with flames and it was declared a holy mountain, not because it did something special, but because God's presence came on it when He stepped on it.
We have become much more holy than Mount Sinai because God's presence has come to live in us. God only stepped on the mountain, but now, He lives in you. You're His holy tabernacle. Wherever you go, divinity goes! When you show up God shows up. You're His living headquarters. Get conscious of this truth today.
Go Deeper
Matthew 14:34-36; Acts 5:15
Pray
Dear Father, thank you for your indwelling and abiding presence. I rejoice to know that in you I live, and move and have my being. Thank you for making me your living tabernacle; your headquarters and the centre of your operation. Thank you for this divine privilege, in Jesus' Name. Amen.
Daily Bible Reading
ONE YEAR
Acts 22:22-23:1-11, Job 36-39
TWO YEAR
Galatians 4:1-11, Isaiah 34
Act
Read what Paul said about you being the temple of the Holy Ghost in 1 Corinthians 3:16-17
My Notes
_____________________________________________________________________________________________
Share your thoughts on today's article on the TeeVo Review section, go to www.teevotogo.org