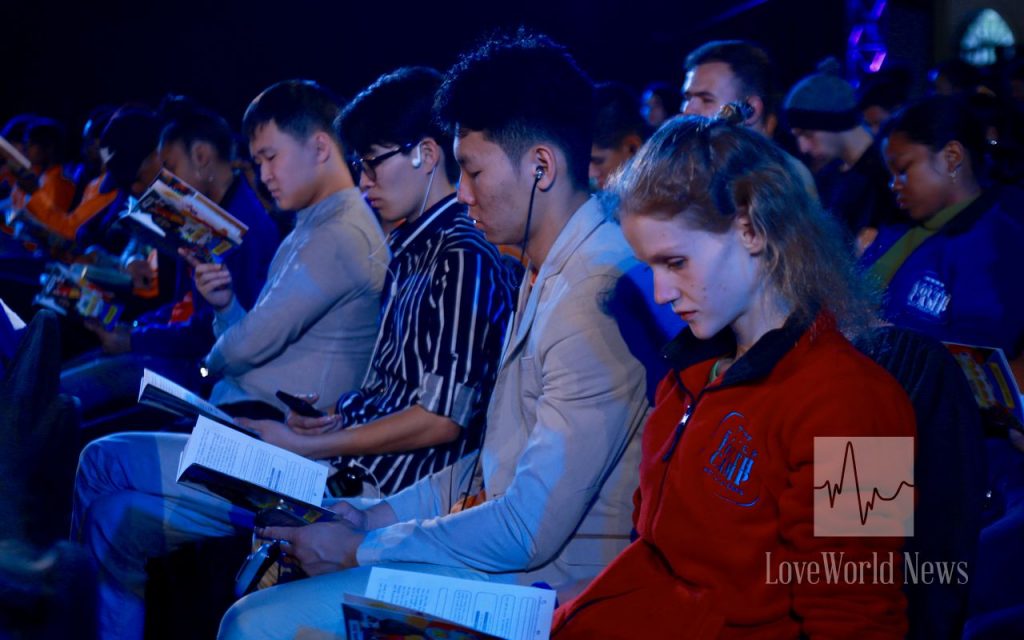 Jesus: Our Worthy Example
"This is the kind of life you've been invited into, the kind of life Christ lived. He suffered everything that came his way so you would know that it could be done, and also know how to do it, step-by-step. He never did one thing wrong, Not once said anything amiss" (1 Peter 2:21-22 MSG).
The Bible tells us Jesus was tempted in all points as we are, yet He was without sin (Hebrews 4:15). Some people hear this and wonder why He had to be tempted in the first place, since He was "the perfect Son of God." Well, Jesus wouldn't have been tempted if it wasn't possible for Him to fall into temptation, for the temptation wouldn't be a bona-fide one. He was tempted because it was possible for Him to yield.
Although Jesus was the Son of God, He didn't live on earth with heavenly glory; He lived as a man. That's why the Bible described Him as, "the man Christ Jesus" (1 Timothy 2:5). Remember that when He prayed in the garden of Gethsemane, He said, "O God, let this cup pass from me, nevertheless not my will but thy will be done." He felt pain and got tired and hungry like every other person, and the Bible says "he humbled himself, and became obedient unto death, even the death of the cross" (Philippians 2:8).
Jesus fasted like we do today to keep the flesh under because He wanted to obey God. He needed to be anointed by God to do the impossible (Acts 10:38); and prayed often. He spent time to study the Word and developed the custom of regularly going to the synagogue. Even as the Son of God, He needed to do these things to show us how we should live.
As Christians, we can and should also live as He did—living in the miraculous every day as the champions God has made us. If we follow His example, and practise His Word we'll certainly have the same results he had when He was on earth. We actually don't have any excuse; Jesus did everything He did for our sakes, so we would know what kind of life He's called us to live. He's our worthy example.
Further Study:
Philippians 2:5-11;
1 John 4:17