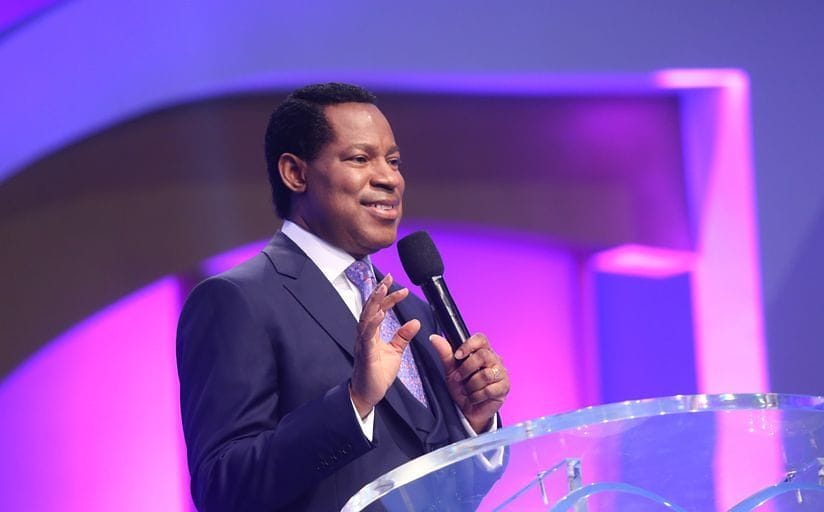 Rhapsody of Realities TeeVo ; Thursday, 11th July 2019 ;
Pastor Chris Oyakhilome DSc., DD ;
"I'VE GOT GREAT PLANS FOR YOU"
(Trust The Lord With Your Life);
TO THE BIBLE Psalm 119:9 MSG;
"How can a young person live a clean life? By carefully reading the map of your Word."
LET'S TALK➡
As a young person, you're beautiful, energetic, and enthusiastic; you have your whole life ahead of you. Understand, however, that as you journey into the prime of life, God wants you to have a rich knowledge of His Word so you can make wise choices. That's because the path you choose today will determine the kind of life you'll live tomorrow.
Some people make decisions according to the dictates of their senses, but you're different. God doesn't want you living merely by your human senses. To live a perfect and balanced life, you must function according to the knowledge of God's Word. That's the only way to be in sync with His perfect will; it's the key to fulfilling His purpose for your life.
Christians who plan their lives without involving God are still infants spiritually. When you grow in Christ, you cease to have your own ways. Instead, you plan according to God's instructions and directions. Your goal becomes to serve God with your life, to live according to His Word, and to function in the centre of His will. When you do this, everything that you require, within the ambits of His plans for your life, will always be in place.
GO DEEPER
Ephesians 5:17 AMPC
Therefore do not be vague and thoughtless and foolish, but understanding and firmly grasping what the will of the Lord is.
Colossians 4:12
Epaphras, who is one of you, a servant of Christ, saluteth you, always laboring fervently for you in prayers, that ye may stand perfect and complete in all the will of God.
PRAY🗣
Dear Father, I thank you for guiding and leading me in the path of your perfect will for my life. I surrender completely to the Lordship and tutelage of your Word and your Spirit today, in Jesus' Name. Amen.
Daily Bible Reading
ONE YEAR
Acts 21:1-16, Job 25-28
TWO YEAR
Galatians 3:1-12, Isaiah 31
Act🔽
What plans have you had lately? Review them prayerfully to be sure they align with God's plans for you.