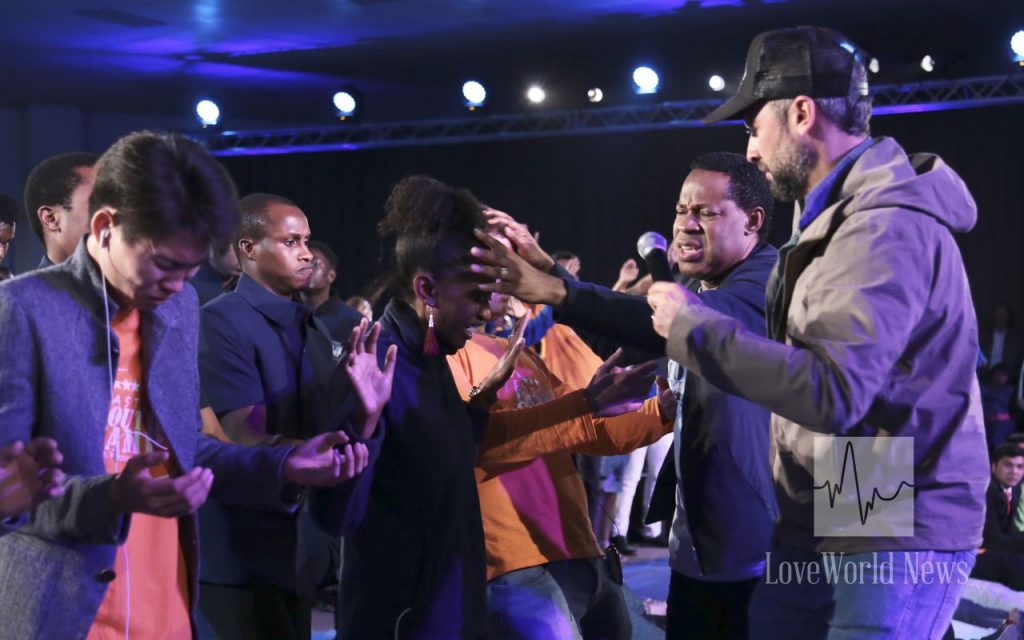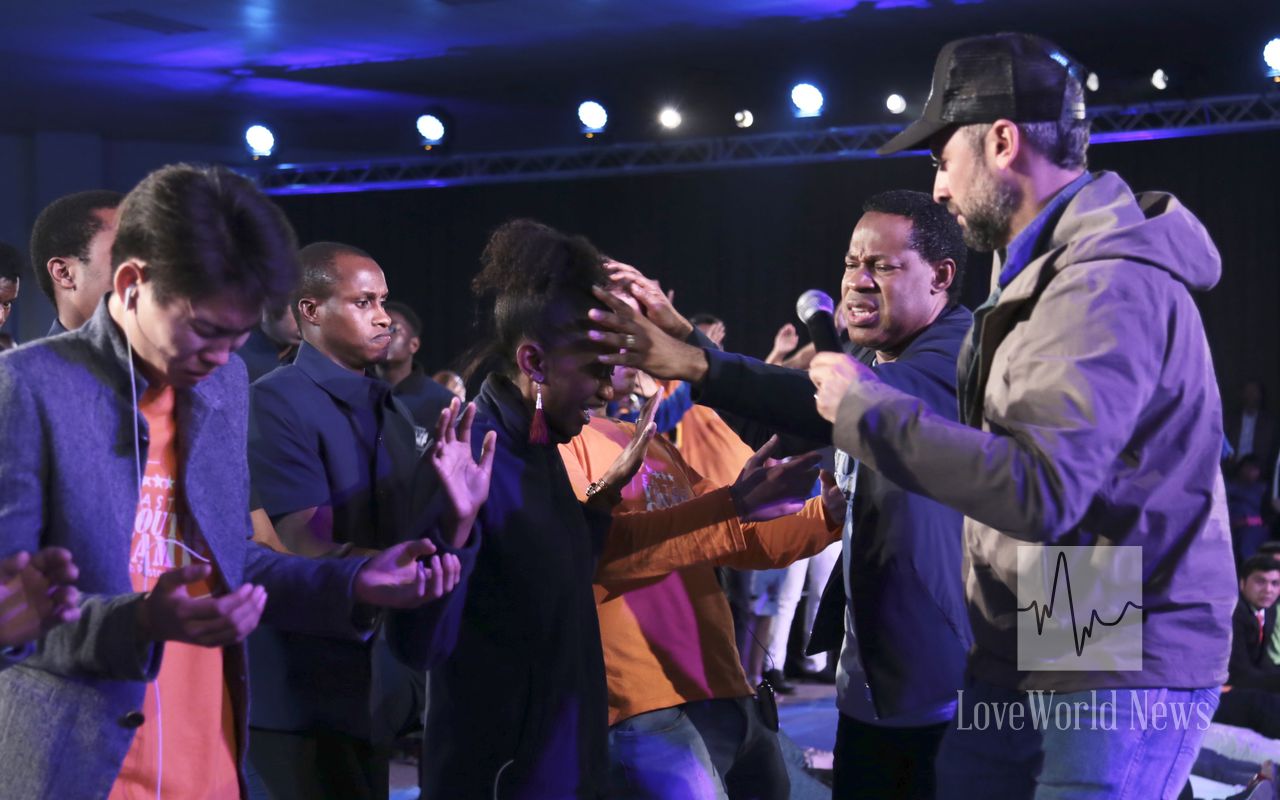 RHAPSODY OF REALITIES TEEVO DEVOTIONAL
26TH MAY , 2018 ; PASTOR CHRIS OYAKHILOME;
INSERT YOUR NAME
(Put Your Name There In The Scriptures)
TO THE BIBLE 3 John 1:1-2 NIV
"…To the beloved Gaius, whom I love in truth: Beloved, I pray that you may prosper in all things and be in health, just as your soul prospers."
LET'S TALK
The Apostle John established the fact, that above everything else, it's God's desire that we prosper in all things: spiritually, mentally, physically and materially. God's dream is for us to be excellent and live in divine health always. Someone might say, "But that statement in our opening scripture was specifically addressed to Gaius; so it's not applicable to us today." Well, 2 Timothy 3:16 says, "All Scripture is given by inspiration of God, and is profitable…"; therefore, this beautiful thought John penned down is from the Spirit of God, and it's still as relevant today. Gaius has gone to heaven, the apostles are in heaven; we're the ones on the scene today.
Matthew 24:35 says, "Heaven and earth will pass away, but My words will by no means pass away." His Word is for now; so, 3 John 1:2 isn't for Gaius today; it's for you, because it's consistent with the provisions of the Gospel of Christ. You might as well read the entire opening verse again, and instead of Gaius, insert your name. That's what you do with God's Word; you make it personal to you, because His Word is to you personally.
When you hear or study the Scriptures, especially the Epistles, personalise the Word; insert your name. For example, don't just read Philippians 4:13 as though it was only for the Apostle Paul. If your name is Brian, say, "I, Brian, can do all things through Christ which strengthens me." Take possession of the Word; apprehend it and make it yours. Don't say, "He's talking to us"; no! Say, "He's talking to ME!" The Word of God is for you to live in, and live by. Always personalise the Word for your progress and blessings.
Go Deeper
Acts 20:32; Psalm 119:162
Pray
Dear heavenly Father, I yield to the Word, which prevails in my life, causing me to consistently make progress and walk in your glory. I prosper in my spirit, soul and body, and in every area of my life, in Jesus' Name. Amen.
Daily Bible Reading
ONE YEAR
John 12:20-50, 2 Kings 18-19
TWO YEAR
Mark 13:1-11, Numbers 29
Act
Insert your name in and make personal confessions out of Ephesians 1:3, Philippians 4:13, 1 John 5:4 and declare them all the day.