(True Worship Is Through The Spirit)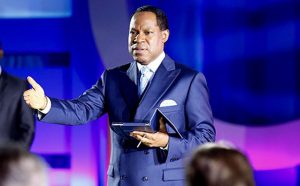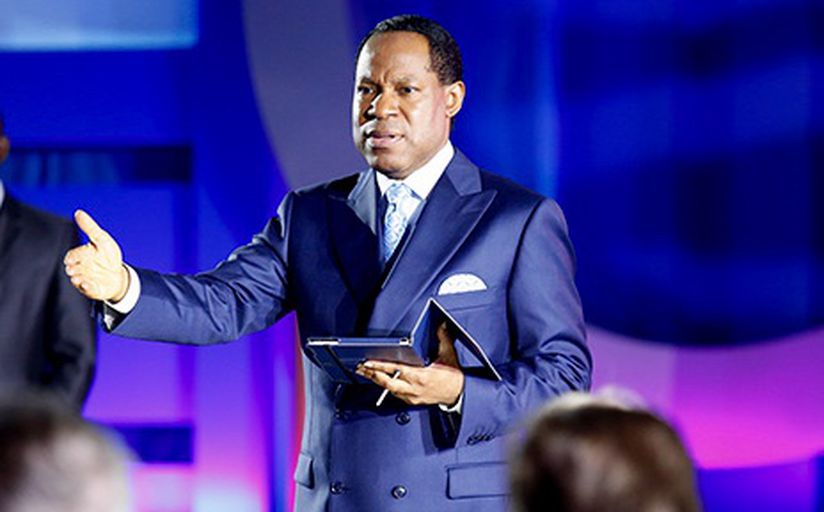 TO THE BIBLE: John 4:23-24
"But the hour is coming, and now is, when the true worshipers will worship the Father in spirit and truth; for the Father is seeking such to worship Him. God is Spirit, and those who worship Him must worship in spirit and truth.""
LET'S TALK
When Jairus, one of the rulers of the synagogue, saw Jesus, the Bible says he fell at His feet (Mark 5:22). In other words, he bowed himself to Jesus and worshipped Him, kissing His feet, as a way of demonstrating that he understood the greatness of the One to whom he had come. In the New Testament, you'll find there are several Greek words translated "worship" and the one used in today's opening Scripture is proskuneo, which means "to bow; primarily, to kiss the hand or the feet of someone who's highly esteemed." That was what Jairus did when he met the Master.
However, Jesus introduced a teaching in John chapter 4 on the art of true worship—the only kind that gets God's attention. He said, "God is Spirit, and those who worship Him must worship in spirit and truth" (John 4:24). This new order of worship abolished the old pattern. Many times in the Old Testament, the people built altars of worship. Abraham, Isaac and Jacob built altars for God when He did something significant for them. But all of that is past now, because we've received a new revelation on worship.
God is Spirit; so if you're going to worship Him, it must have to be by the Spirit. Your kissing and bowing to Him today has to be done in the spirit. You can't worship Him with physical things as they did in the Old Testament; that won't be true worship. True worship has to be by the Spirit.
Go Deeper
Philippians 3:3; Luke 10:21
Speak
I'm a true worshipper; I worship God in spirit and in truth! Today, my spirit is open to offer to Him the sacrifice of praise, which is the fruit of my lips, giving thanks and glory unto His Name.
Daily Bible Reading
ONE YEAR
1 Corinthians 7, Psalms 119:113-176
TWO YEAR
Colossians 1:19-29, Jeremiah 7
Act
Spend the next fifteen minutes worshipping God.
My Notes
______________________________
_______________________________
________________________________
Share your thoughts on today's article on the TeeVo Review section, go to www.teevotogo.org