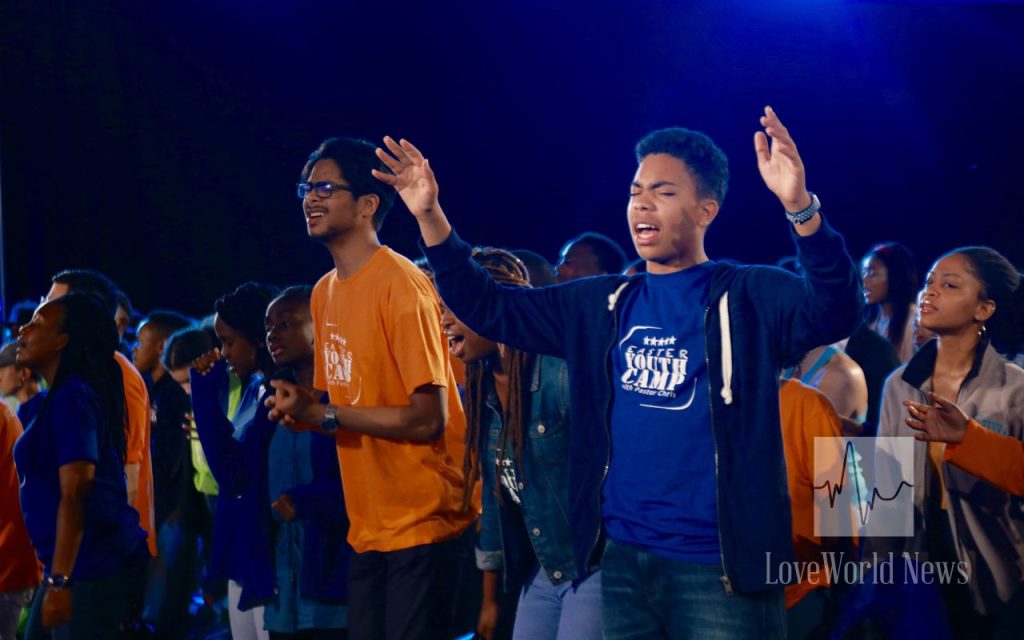 HOW TO RESPOND TO GOD'S WORD AS A CHRISTIAN.
… for he hath said, I will never leave thee, nor forsake thee. So that we may boldly say, The Lord is my helper, and I will not fear what man shall do unto me (Hebrews 13:5-6).
Your response is very important whenever the Word of God comes to you; maybe during your personal study, or when you hear it preached. However, many still need to learn how to respond to the Word. Receiving the Word isn't enough; what is important is what you do with it.
James 1:22 says, "But be ye doers of the word, and not hearers only, deceiving your own selves." You don't just study or hear God's Word to be quiet or docile; no! Consider the Lord Jesus: after He read the Scripture in the Synagogue, He said to those who heard Him: "…This day is this scripture fulfilled in your ears" (Luke 4:21).
Thereafter, He went about doing and acting the Word—healing all that were oppressed of the devil (Acts 10:38). When you hear the Word of God, you've got to act; give it a response. How do you respond to the Word? Our opening verse shows us exactly how; it says, "…for he hath said… So that we may boldly say…." In other words, the reason God has spoken (given us His Word) is so that we can boldly say what He has said. This is confession; responding to God's Word in agreement with Him—speaking the same thing in consent.
Your confession of the Word is your response to the Word. That is what will change your life and circumstances. For example, 1 John 4:4 says, "Ye are of God, little children, and have overcome them: because greater is he that is in you, than he that is in the world." You should respond and say, "Yes, I'm born of God, and I have overcome Satan, the world and its systems, because greater is He that's in me, than he that's in the world." Making such confessions of the Word about you will catapult you from victory to victory in the transcendent life. Halleluiah!
Further Study:
James 1:25;
Romans 10