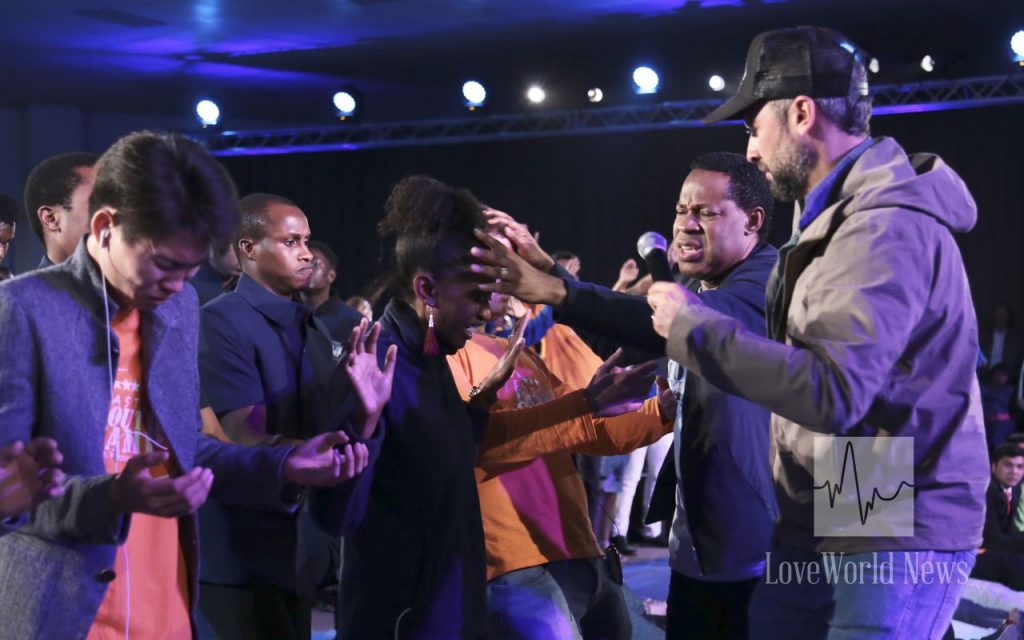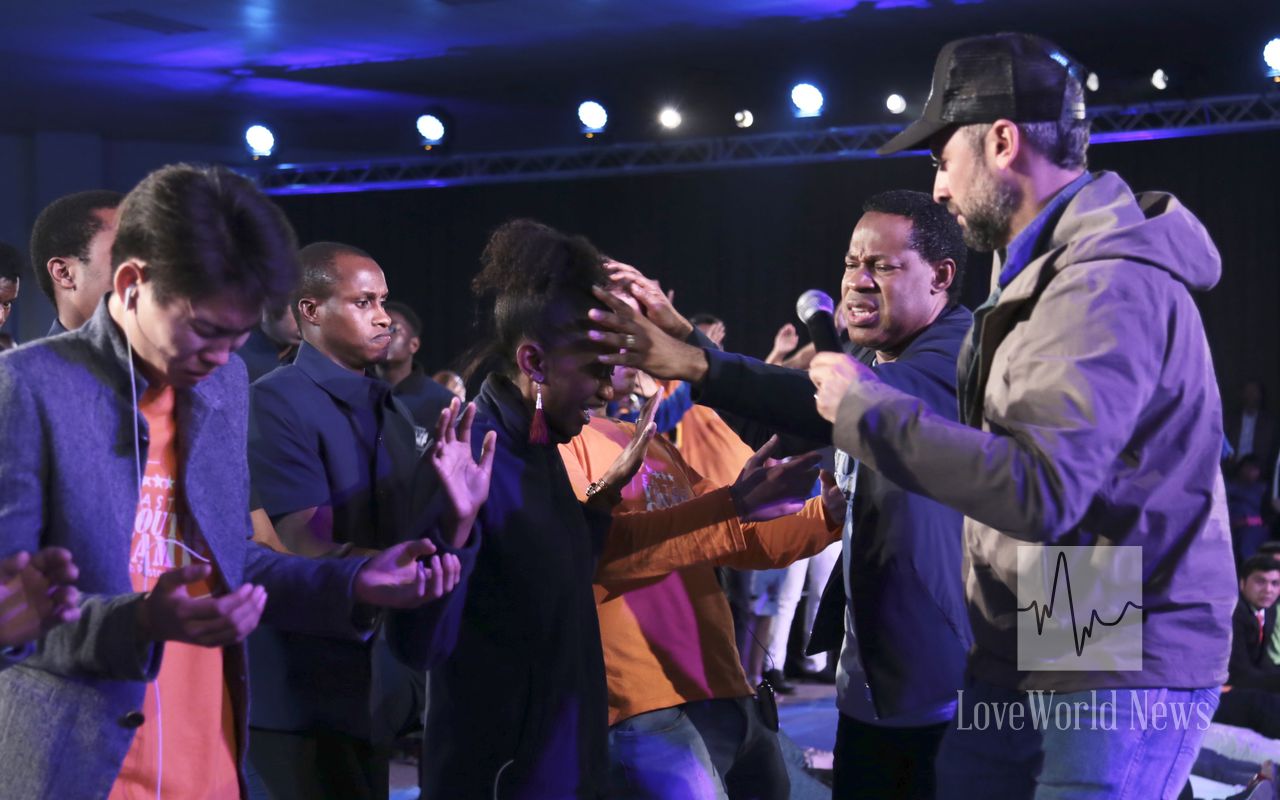 RHAPSODY OF REALITIES DAILY DEVOTIONAL
21ST MAY; 2018 ; PASTOR CHRIS OYAKHILOME;
HIS PRESENCE IN YOU
And God wrought special miracles by the hands of Paul: So that from his body were brought unto the sick handkerchiefs or aprons, and the diseases departed from them, and the evil spirits went out of them (Acts 19:11-12).
A certain fellow, who wasn't a Christian and obviously hadn't received the Holy Spirit, spoke in tongues in a meeting. Stunned at this, someone asked, "How could that be?" Well, it happened. What happened to that fellow was an impartation, similar to that on the handkerchiefs and aprons that were taken from Paul's body to heal the sick.
For example, I can rub myself on you and particles from my own clothes will come on you; I could hug you and my smell will be on you. That doesn't mean I'm in you. In the same way, the fact that that fellow spoke in tongues doesn't mean the Holy Spirit was in him. In Numbers 22:28, we read how a donkey spoke with a man's voice and forbade the madness of the prophet. Was God living in the donkey? No!
The power of God came on the donkey and it spoke like a man, but that didn't mean the donkey was filled with the Holy Ghost. There're things the Spirit of God causes to happen. For example, when we gather as believers in church, there's a spiritual presence in the room, not because the Holy Ghost sat there physically, but because of His presence in us. That presence is transmitted to that environment through us. We have, in that sense, and in that way, sanctified the place with the presence of God that we carry in us.
The ultimate thing, therefore, isn't a rub-off or a smear or an impartation of His presence like the aforementioned examples, which wouldn't last for long, but His indwelling presence in you. When you received the Holy Spirit, the very source of power came to reside in you. Jesus said you shall receive power when the Holy Ghost comes upon you (Acts 1:8).
You don't need to seek power from anywhere else, because the very source of power Himself lives in you. Take advantage of His glorious presence in you today. When you're conscious of this, you'll certainly walk in the supernatural and live the higher life in Christ.
CONFESSION
Dear Father, thank you for your Spirit that lives in me; I'm conscious of your divine presence in me that beautifies my life, and transforms my world. Christ in me makes me more than a conqueror, a victor and an overcomer in this life. Hallelujah!
FURTHER STUDY
Acts 1:8; John 14:16-17; Colossians 1:27
1-YEAR BIBLE READING PLAN
John 10:1-21 & 2 Kings 6-7
2-YEAR BIBLE READING PLAN
1 Corinthians 11:12-19 & Proverbs 17