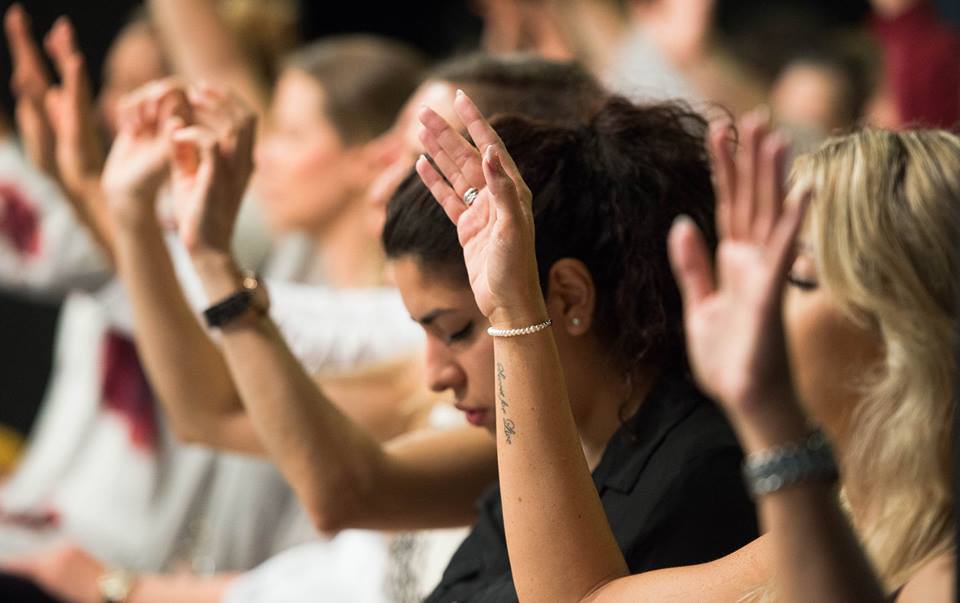 HIS GREAT LOVE FOR HUMANITY;
"God loved the people of this world so much that he gave his only Son, so that everyone who has faith in him will have eternal life…" (John 3:16 CEV).
The scripture above reveals God's great love for humanity. He loved the world of human beings, as sinful and wicked as they were so much that He gave His only Son, Jesus to die in their place.
Doesn't it amaze you that even when Adam sinned back in the Garden of Eden, it was God who came looking for him (Genesis 3)? Adam was hiding from God, because he had sinned, yet God still covered his nakedness with animal skin, showing that he loved him. The Bible says "Herein is love, not that we loved God, but that he loved us, and sent his Son to be the propitiation for our sins" (1 John 4:10).
So clearly, God demonstrated His great and boundless love for us, while we were yet in sin. Perhaps you're not born again and you're wondering, "Can God possibly love someone like me?" Emphatically yes! No matter what kind of life you may have lived, you can take advantage of His great love today.
Then, for you that are born again, now that you know how much God loved the world of sinners, think about how much more He loves you! The Bible says "if, when we were enemies, we were reconciled to God by the death of his Son, much more, being reconciled, we shall be saved by his life" (Romans 5:10). If He loved the world of sinners, He certainly loves you even more. Galatians 6:10 says to do good unto all men, especially to them of the household of faith. This shows the Lord especially regards His children.
Take advantage of His great love today. Refuse to settle for poverty, sickness and failure, for God has given you all things that pertain to life and godliness (2 Peter 1:3). He did all this because of His great love for you. Have faith and confidence in His love today.
Further Study:
Romans 5:8;
1 John 3:1 (NIV)