(It Is God That Is At Work In You)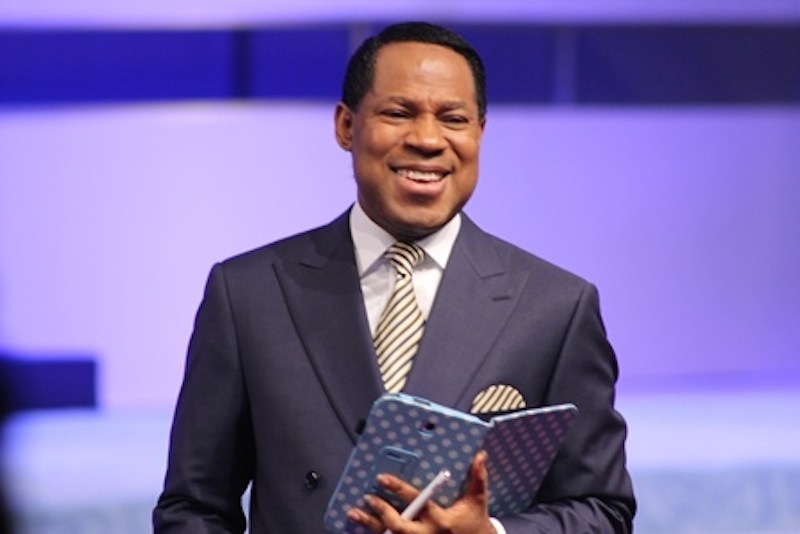 TO THE BIBLE: Philippians 2:12-13
"Therefore, my beloved, as you have always obeyed, not as in my presence only, but now much more in my absence, work out your own salvation with fear and trembling; for it is God who works in you both to will and to do for His good pleasure."
LET'S TALK
Right after the Apostle Paul admonished that we "work out our salvation with fear and trembling," he began his next statement with the word "for": "For it is God who works in you both to will and to do for His good pleasure." That's another way of saying "Because it is God…." The only reason you can work out your salvation is because God is at work in you, giving you both the willingness and the drive to live a godly life. You wouldn't ordinarily be prompted to do those things that please the Lord by yourself, but He puts that desire in you.
Some Christians are yet to recognise this truth. Some even say, "Something told me to take that route, and as I did, I avoided the accident." That was God's Spirit at work in you, not "something!" He's the Lord; therefore, recognise and acknowledge Him for who He is! Of course, the devil won't tell you to pray, sow a seed, win a soul, or do anything that would steer you clear of calamity! Hence, whenever you receive such promptings, know for sure that it's the Lord, and your response should be "The Lord told me to do this, and I did!"
I think this is exciting! That means every desire you have to do the things of God is proof that God is at work in you. He has placed in you both the craving and propensity to do His will. You don't have to struggle to serve Him—He's at work in you twenty-four hours a day!
Go Deeper
Ephesians 3:20-21 MSG; Philippians 4:13
Speak
God is at work in me today, producing in me the desire and the drive to do His good purpose in my life! As I yield to the Holy Spirit today, I walk in God's perfect will and effortlessly do those things that bring glory and honour to Him.
Daily Bible Reading
ONE YEAR
Acts 17:16-34, Job 6-8
TWO YEAR
2 Corinthians 13:7-14, Isaiah 25
Act
Say this as many times as possible today: "Father, I thank you for you're at work in me, both to will and to do of your good pleasure! I recognise you as the one working in me!"
My Notes
Share your thoughts on today's article on the TeeVo Review section, go to www.teevotogo.org