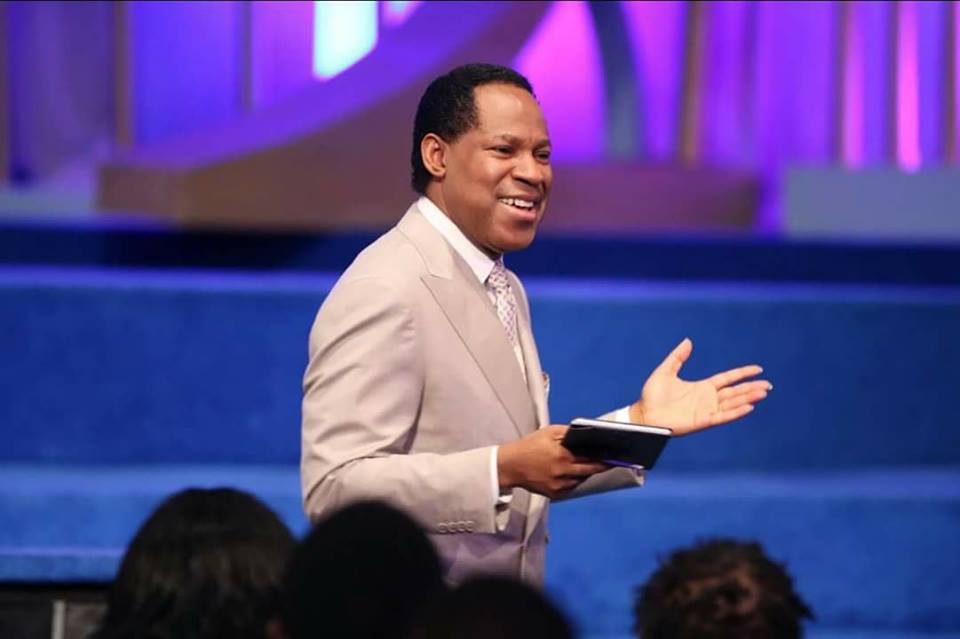 HE'S NOT A DOVE
And Jesus, when he was baptized, went up straightway out of the water: and, lo, the heavens were opened unto him, and he saw the Spirit of God descending like a dove, and lighting upon him (Matthew 3:16).
A lack of proper understanding of the scripture has led many Christians to symbolize or represent the Holy Spirit with a dove. However, neither this scripture nor any other likens or typifies the Holy Spirit as a dove; He's not a dove. Acts 17:30 says "And the times of this ignorance God winked at; but now commandeth all men every where to repent."
The construction in Matthew 3:16 isn't describing the shape of the Holy Spirit when it says He descended like a dove on Jesus. Rather, it describes the manner of descent: He descended the way a dove would, not that He descended in the shape of a dove.
I'm aware of those who have the Holy Spirit symbolized by a dove in their church or ministry logo. While not trying to undermine their intelligence, it's important to point out exactly what the Word teaches. We're not supposed to represent God with a face or shape of an animal! (Deuteronomy 4:15-17, Acts 17:29).
The only replica of God that the Bible reveals is the new creation; 1 John 4:17 says "…as he (Jesus) is, so are we in this world." Jesus said "And I will pray the Father, and he shall give you another Comforter, that he may abide with you forever" (John 14:16). The Greek rendering for the phrase "another comforter" is "allos paraklētos." That means "another one that is exactly like me"; one who goes along side with you, to help you. That means the Holy Spirit looks exactly like Jesus.
Recall the dialogue between Philip and the Lord in John 14:8-9, where Philip asked Him to show them the Father. Responding, the Master said, "…he that hath seen me hath seen the Father…." Therefore, the Holy Spirit looks like Jesus, who looks like the Father, and we're His icon—the express image of His person! Glory to God!
Further Study:
Hebrews 1:3;
John 14:16-17