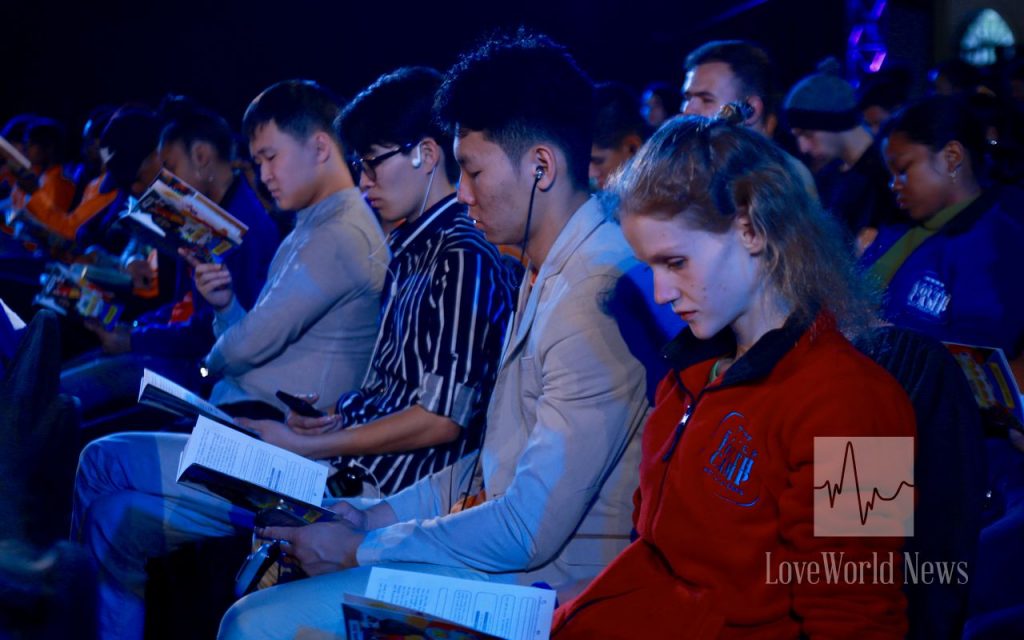 HEAVENLY AMBASSADORS IN THE EARTH;
"…Now then we are ambassadors for Christ, as though God did beseech you by us: we pray you in Christ's stead, be ye (2 Corinthians 5: 20).
An ambassador is a legal representative of his country in a foreign nation. He is an official or diplomatic agent accredited to a foreign government but sovereign as the resident representative of his own government. Apart from the wonderful privileges of being independent of host nation, as he relies solely on his home government, his major goal is carrying out all the tasks of his diplomatic assignment.
The government he represents ensures an exceeding supply of all his needs and requirements to function in the host nation. So no matter what happens around him, he is unperturbed because he is fully catered for by his home government.
The Word of God describes us as "Christ's ambassadors"; thus we're heavenly ambassadors in the earth. This means we've been officially appointed as God's legal representative on earth today. You live in the earth as an ambassador of heaven: "But we are citizens of the state (commonwealth, homeland) which is in heaven…" (Philippians 3:20). Therefore, as a heavenly ambassador, you're open to enjoy all the wonderful privileges of your heavenly kingdom here on earth. What you need to function effectively on earth are no longer your responsibility, but Christ's! And He's made them abundantly available to you.
That's why you need not struggle to carry out the task of the great commission the Master gave before His ascension in Matthew 28: 19-20: "Go ye therefore, and teach all nations, baptizing them in the name of the Father, and of the Son, and of the Holy Ghost: Teaching them to observe all things whatsoever I have commanded you: and, lo, I am with you always, even unto the end of the age. Amen." You're a heavenly citizen here on earth, therefore be mindful of your divine provisions, rights and privileges and live the good life!
Further Study:
Matthew 28: 19-20