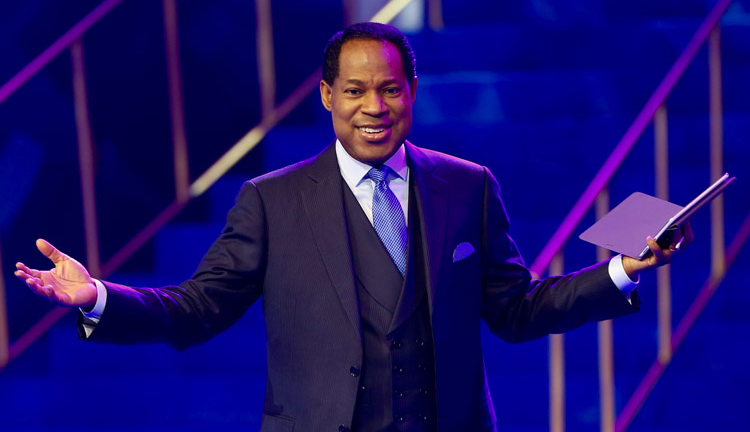 HE PLANNED FOR YOU BEFORE YOU CAME!
"For we are his workmanship, created in Christ Jesus unto good works, which God hath before ordained that we should walk in them" (Ephesians 2:10).
As God's children, we were chosen in Christ before the world began to live a successful and glorious life. We were predestined for greatness and the good life. You're not an accident to God; you didn't take Him by surprise. God didn't just start fixing things on your behalf when you appeared on the scene so you can have a great life, no. He planned for you before you came.
The Amplified Version of our opening scripture says that you were recreated in Christ Jesus, thoroughly fashioned for good works, which God planned beforehand for you, taking paths that He preordained ahead of time. He created you to do good works, and these good works, He says, were preordained ahead of time. Not only that, the path, the road you're to journey through in life, in order to fulfill your destiny in God has also been prearranged.
Thus everyone you'd meet, everything that's consistent with your destiny in God has been laid on that path that you're to journey in life. Thus, your passion for excellence and the glory-life isn't just a mere desire, but the result of predestination. Little wonder the words of the Apostle Paul in Philippians 2:13: "For it is God which worketh in you both to will and to do of his good pleasure."
Your role is to synchronize yourself through the Word of God and the Holy Ghost in God's place, in God's time, for God's purpose in God's way. Then your life will be on course. You'd find yourself functioning in the perfect will of God and walking in His time table. How exciting this is!
Further Study:
Romans 8:29-30;
Titus 2:14