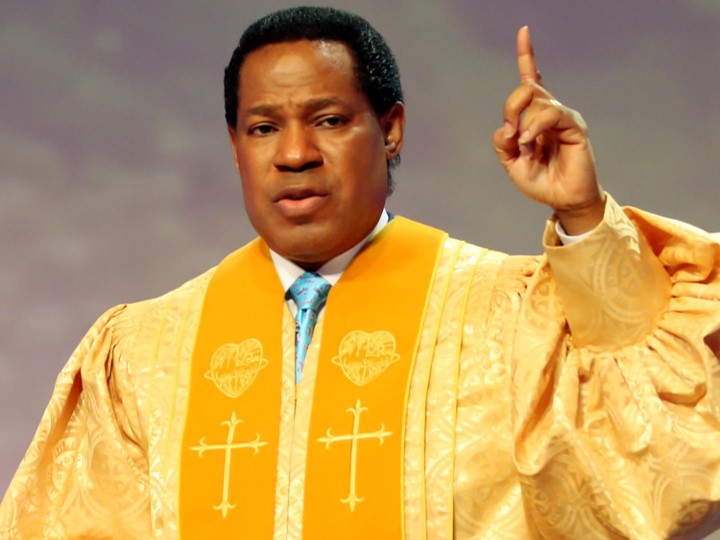 RHAPSODY OF REALITIES DAILY DEVOTIONAL;
11TH APRIL , 2018; PASTOR CHRIS OYAKHILOME;
HE MAKES YOU WILLING AND ABLE
For it is God which worketh in you both to will and to do of his good pleasure (Philippians 2:13).
How amazing this is! Often times, we think we're the ones chasing after God, pushing ourselves on Him that He may accept us and accept all that we do to please Him; no! He's responsible for that urge or desire in you to walk in His light, to please Him and bring Him glory.
All the wonderful things you want to do for Him are the result of the inspiration and work of the Holy Spirit in your life. Your pursuit of God is the manifestation of His work in your life.
All the time you had the thought to do something that's good for God, and good for people, it wasn't your mind or your flesh; it was God working in you, both to will and to do of His good pleasure. He causes His power to work in you, and His Word to stir up faith in you to do that which pleases Him and blesses those around you.
Now you can understand why it's so easy for many of us to walk in love, and be excited about serving the Lord; always willing to help, willing to do good things. We found out it's the Lord that's behind it!
Recognize that it's God at work in you, making you willing and able to please the Father. He's the One stirring your spirit, inspiring you to want to do things God's way, in God's time, for God's purpose, and to actually do them.
PRAYER
Dear heavenly Father, thank you for making me an effulgence of your glory. Thank you, for the stirring of my spirit to do those things that please you. I manifest your goodness to my world, that they may come to the knowledge of the truth, in Jesus' Name. Amen.
FURTHER STUDY:
Philippians 1:6; Philippians 2:13 AMPC
1-YEAR BIBLE READING PLAN
2-YEAR BIBLE READING PLAN Luke 12:49-59 & Judges 10-11 Romans 9:14-25 & Psalm 118