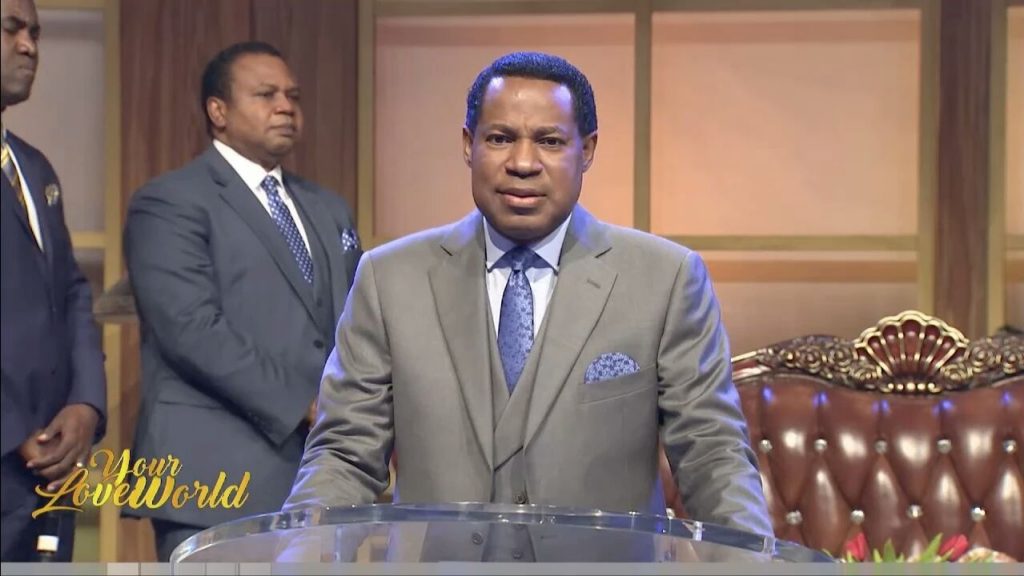 Rhapsody of Realities TeeVo
Wednesday, December 5
Pastor Chris
HAVE THE RIGHT VALUES
(Identify And Prioritise Good Morals, Values, And Relationships)
TO THE BIBLE
1 Corinthians 15:33 NASB
"Do not be deceived: "Bad company corrupts good morals."
LET'S TALK
"Beep, beep, beep," went the blaring sound of Logan's alarm at 5 a.m. which unfortunately couldn't do the job of getting him out of bed. He had set that "wake up" time, so he could get up early to have his quiet time, do some physical exercises, before preparing for his morning class at 8 o'clock. However, he failed to give himself enough rest the night before, staying up late with his friends who spent hours watching a late-night three-hour movie.
In making decisions that'll lead you towards success and victory each day, you must identify what your core values are in life. That means you ought to determine the things that are most important to you and have a clear understanding of your purpose on earth. One of the reasons why you must consciously address this issue is that it helps you determine the kind of friendships you should keep. Your relationships have a lot to do with the way your life will eventually turn out. Remember, the Bible says, "Do not be deceived: "Evil company corrupts good habits" (1 Corinthians 15:33).
Those with whom you associate will determine whether or not you'd be successful in life. Hence, there's no use keeping relationships that distract you from fulfilling God's purpose for your life. You should only keep such relationships that can enhance your character and help you achieve your dreams.
What's your purpose? What are your values? Now is the right time to ask yourself these essential questions and let the Holy Spirit guide you in answering them. Your success, prosperity and fulfillment depend on them. So, make a deliberate effort to address them now that you're young.
GO DEEPER
Proverbs 27:17
Iron sharpeneth iron; so a man sharpeneth the countenance of his friend.
2 Timothy 3:16
All scripture is given by inspiration of God, and is profitable for doctrine, for reproof, for correction, for instruction in righteousness:
PRAY
Dear heavenly Father, I commit my dreams, goals and friendships to you today. I receive wisdom, knowledge and understanding to choose the right friends; those that will improve my character and help me fulfill your destiny for my life, in Jesus' Name. Amen.
DAILY BIBLE READING
ONE YEAR
2 John 1:1-13, Ezekiel 20-21
TWO YEAR
John 18:1-9, 2 Chronicles 11-12
ACT
Re-evaluate your friendships today determine which ones you must redefine.