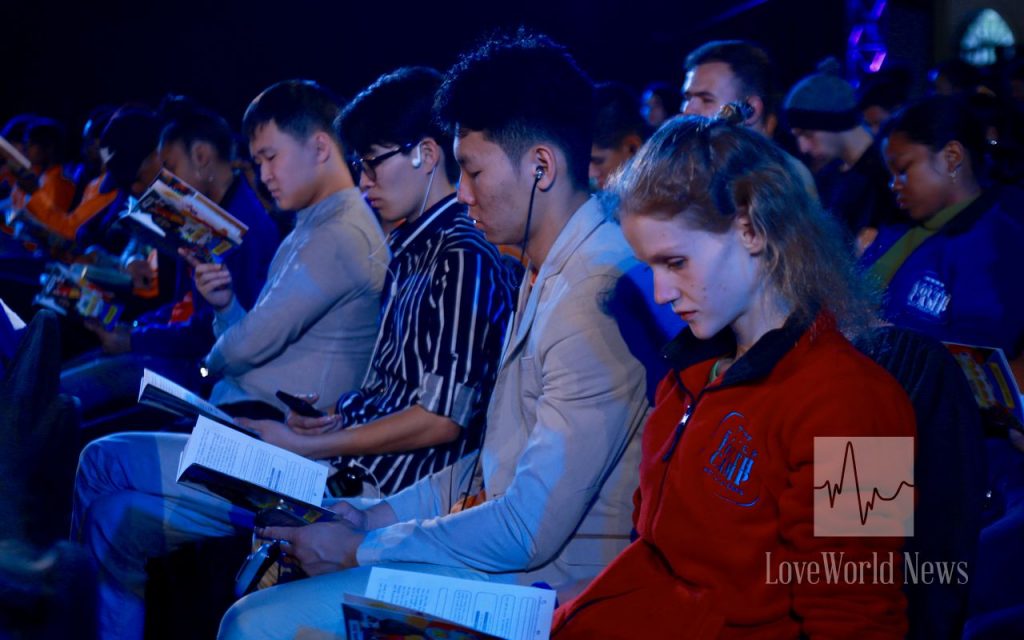 TEEVO DAILY DEVOTIONAL ;
2ND JULY , 2018 ; PASTOR CHRIS OYAKHILOME;
HAVE A "PERFECT DAY";
(Make The Best Of Today)
TO THE BIBLE John 10:10 AMPC
"The thief comes only in order to steal and kill and destroy. I came that they may have and enjoy life, and have it in abundance (to the full, till it overflows)."
LET'S TALK
If you've ever taken a road trip through the countryside, you may have come across some memorable sceneries along the way. Sometimes, it's the bulging hillocks straddling a winding road, or the perfectlymanicured farmlands extending into the horizon. It may also be a fascinating stretch of lush green vegetation, or a flock of geese in migratory flight. Such beauties of nature would only captivate you if you're observant enough to take them in and enjoy them as you travel.
Life is a journey, and while on that journey, it's important you enjoy every moment. There's so much God has placed on your path to make your journey an exciting one. But if all you think about is where you're headed, you'll miss out on many nice things along the way. So, while it's great to be focused on your journey or the tasks ahead, it's equally important that you relish the passing moments. Life is not all about the future; God wants you to enjoy today.
Start out first by learning to appreciate yourself and to value those God has placed in your world. Also, appreciate the little things (clothes, shoes, books, gadgets, etc.) God has blessed you with. Understand that enjoying the simple little things of life is the key to enjoying spiritual realities.
Go Deeper
1 Timothy 6:17 AMPC, Romans 8:32
Pray
Dear Father, thank you for loading me with all the blessings I require to enjoy life every day. I'm thoroughly furnished with your glory and grace, and I'm reigning in life today and forever, in Jesus' Name. Amen.
Daily Bible Reading
ONE YEAR
Acts 15:36-16:1-15, Esther 8-10
TWO YEAR
Luke 6:12-19, Deuteronomy 30
Act
Describe your own "Perfect Day" in writing. Then make it a project to create it for yourself.