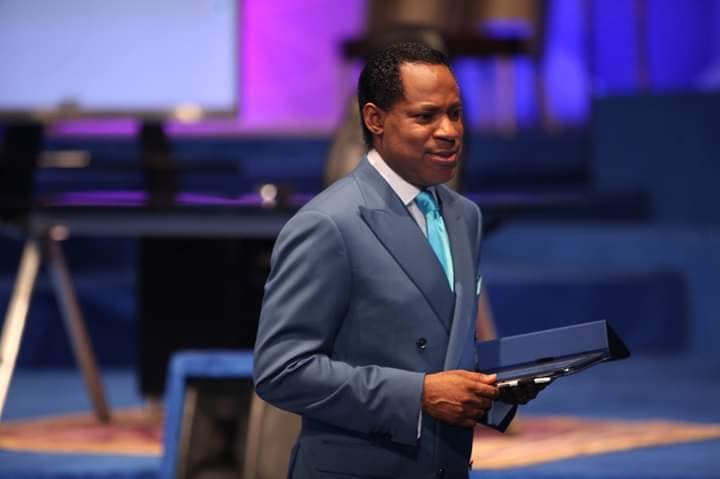 Growing In Grace
From 2 Peter 3:17-18,we see how important grace is, such that God wants all His children to grow in it. But what is Grace?
Grace is:
The expression of God's life and glory in you.
The beauty of God in your life.
The love of God expressed through you.
The joy of the Spirit expressed through you.
The glory of God's Word manifested in you.
The revelation of God's kingdom exuding through you.
The beauty of God's love in you: the outward reflection of an inner glory.
The grace of our Lord Jesus Christ brings joy into your spirit. The more you know Him, the more you reflect Him; but the less you know Him, the less of Him you reflect. The Lord Jesus is the Word of God, and the Bible teaches that the Word of God is a mirror. So, the more you look into His face, the more you see yourself in Him, and the more like him you become; then His life and love are expressed through you even more.
Your most important prayer should be that you continually increase in passion for the Master, because the more passionate you are for Jesus, the less you consider other things, and the less you consider yourself. He becomes everything; He becomes your focus and dream, and consequently every other thing fades away. The Bible says, he that continues to look into the perfect law of liberty, not being a forgetful hearer, but a doer of the work, this man shall be blessed in his deed (James 1v 25).
Therefore…
Consider Jesus in your life.
Consider him in dealing with other people.
Consider him in dealing with your brothers and sisters. Let Him be your motivation; let Him be your reason for all, and you will always be happy.
Questions & Answers:
We know that we have passed from death to life because we_______________________
Love the brethren
Admire the brethren
Fellowship with one another
Attend church services
All of the above
Answer: A
The more faults you find with the brethren the less growth you are experiencing because you are not _________________________
Discerning properly
Praying often
Giving yourself to the Word of God
Attending Sunday services
A&B
Answer: C
All these are indicators of spiritual growth except:
More excitement for the Word
Joy in associating with the brethren
Being full of love for the brethren
Seeing less of the imperfections of the brethren
Always complaining about the mistakes and imperfections of the brethren
Answer: E
The following is true of Grace:
Grace is the expression of God's life and glory in you
Grace is the beauty of God in your life
Grace is the Love of God expressed through you
Grace is the Joy of the spirit expressed through you
The revelation of God's kingdom exuding through you
1 & 2 only
2, 4 & 5
1, 4 & 4
All of the above
1, 2, 3 & 5
Answer: D