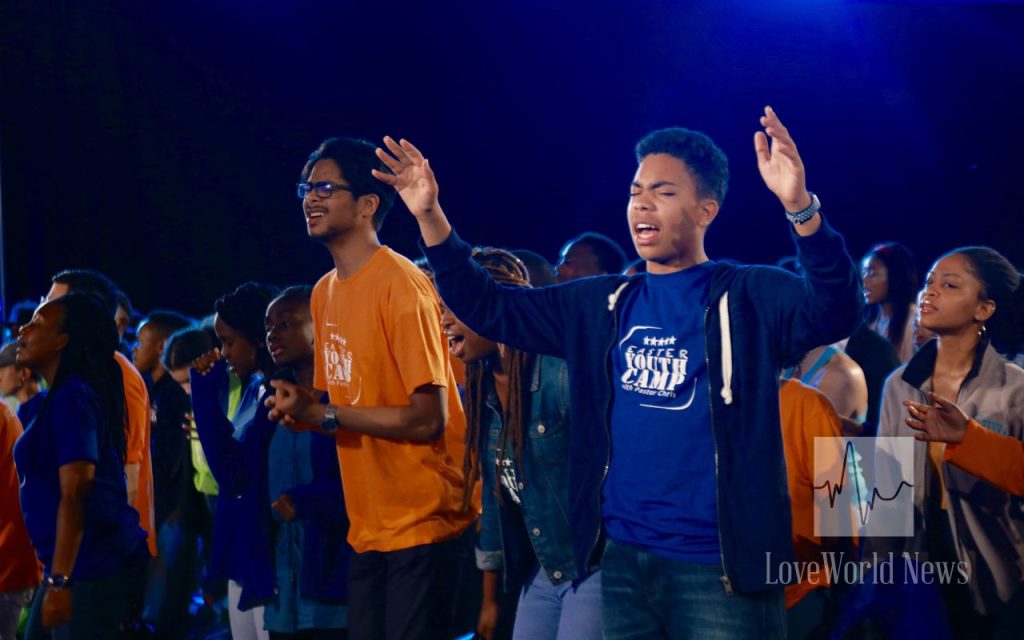 GOD'S WORD IS OUR ASSURANCE
For all the promises of God in him are yea, and in him Amen, unto the glory of God by us (2 Corinthians 1:20).
The reason we believe that when we pray God answers, isn't that we think or assume He does, but because He said so—in His Word. He said, "…ask, and ye shall receive, that your joy may be full" (John 16:24). 1 Peter 3:12 says, "For the eyes of the Lord are over the righteous, and his ears are open unto their prayers…." When you know these, you're confident and bold to pray, knowing that God will always answer.
His Word gives us that assurance. For example, if I asked you to see me at 10:00am tomorrow morning, for a car gift, you'd have faith to come, even though you haven't seen the car. You may even happily tell others, "I've got a car now." When they ask, "where is it?" You'd boldly respond, "I'll show it to you in the morning!"
That's because there's a promise, and you're confident that the one who promised you the car has both the means and integrity to make it happen. If there was no promise to that effect, you might probably be begging for the car, instead of being confident to ask for it.
That's how it is with those who don't know what God has given to them: their rights, privileges and heritage in Christ, as stated in the Word. Such people literally beg for everything. It's because they don't know whether or not God made a promise, or even if He's already done what they're asking Him for. So, their prayer isn't based on faith.
The Word of God is the true basis for faith; the reason you should always be bold to declare, "I refuse to be sick" "I refuse to be poor" "I refuse to fail," "All things are mine," is because the Word says so. God already gave you health, prosperity, victory, and the good life! So, don't beg for what's yours! Take possession by faith, with your spirit.
Further Study:
Acts 20:32;
Colossians 3:16;
Hebrews 11:1 AMP