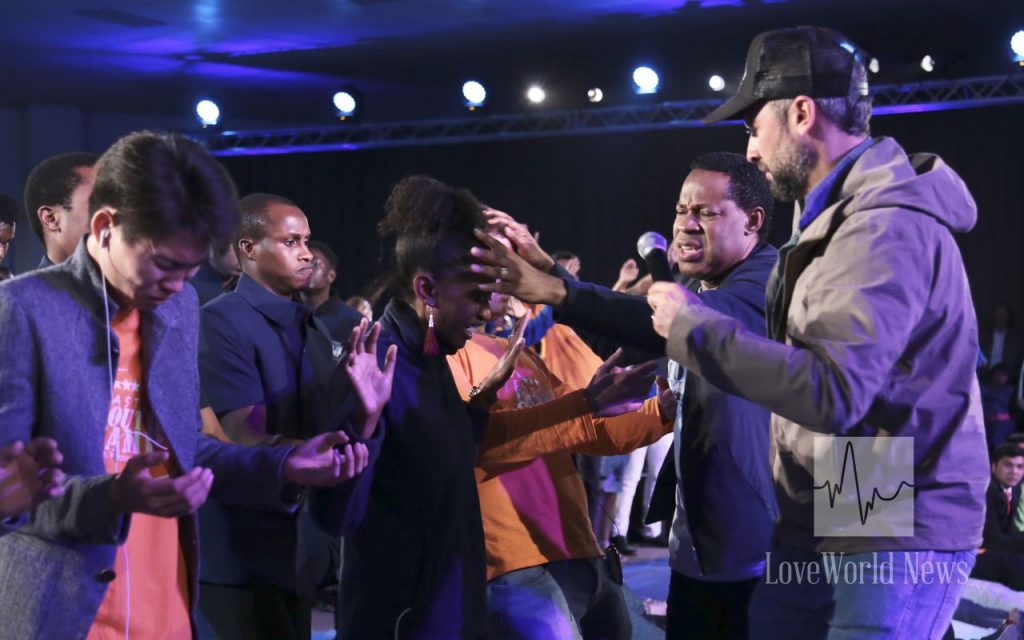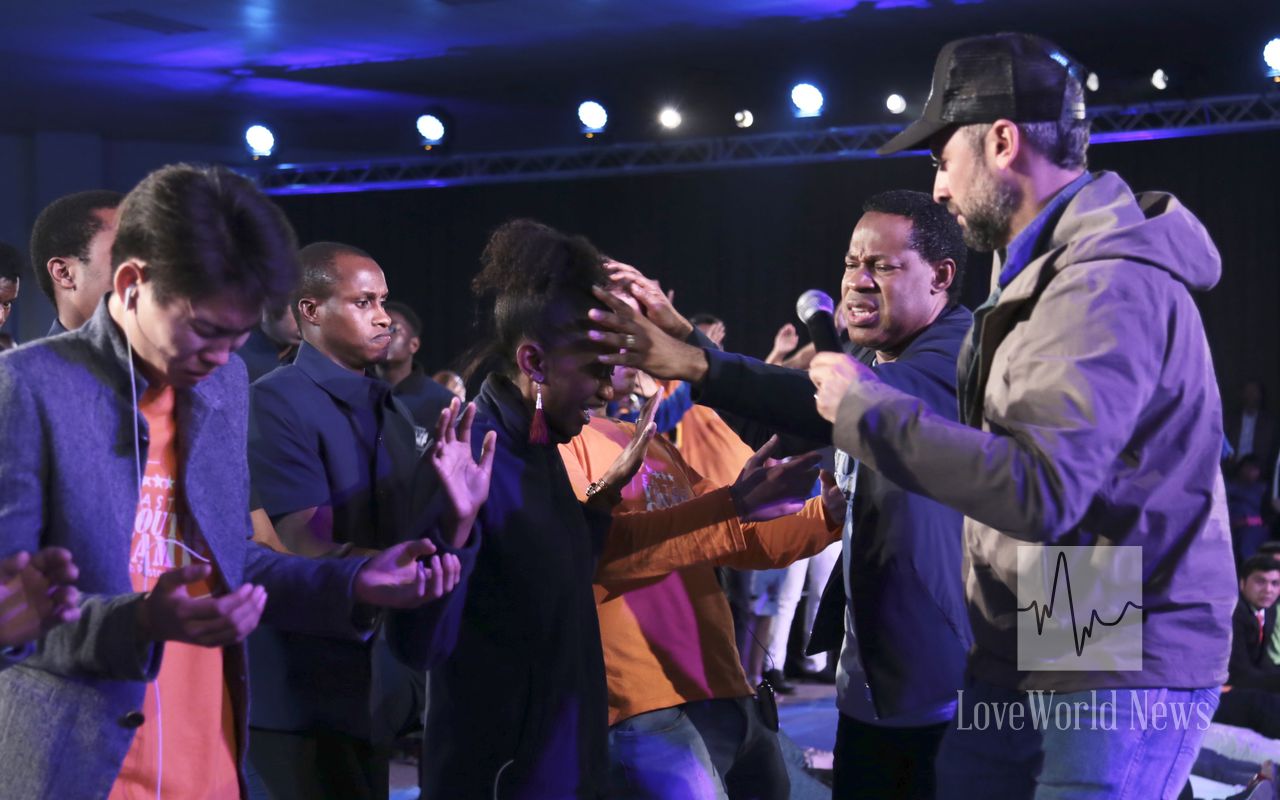 RHAPSODY OF REALITIES DAILY DEVOTIONAL;
19TH APRIL. 2018; PASTOR CHRIS OYAKHILOME;
HEAL THE WORLD ;
(God Wants You To Heal the Sick);
TO THE BIBLE – Matthew 10:8 NIV
"Heal the sick, raise the dead, cleanse those who have leprosy, drive out demons. Freely you have received, freely give."
LET'S TALK
Do you realise that there's power in your hands? You actually do have something to give because there's power inside you. You can transmit God's healing power into the sick through your hands. God has given you the authority to confront devils of disease and cure sicknesses. As you preach the gospel, there are times you come across people who are too sick to have faith by themselves. Some have peculiar diseases that wouldn't allow them to hear, see, or even talk to you. Others are too distracted by the ensuing pain and discomfort. In such cases, you must understand that God, by His Spirit and through faith in His Name, has given you the power to transmit divine power into the sick and cause them to be healed.
Always, we find Jesus healing the sick before He preached. There were times He spent His entire day healing sick folks and curing their diseases by the power of the Holy Spirit (Matthew 15:30-31). When Jesus sent seventy of His disciples into cities and towns, He told them, "Heal the sick who are there and tell them, "The kingdom of God is near you"" (Luke 10:9). The Lord, in other words, instructed them to heal first and preach later. When Jesus instructed His disciples to heal the sick, He gave them the authority over every disease by the same command to accomplish the task successfully (Mark 6:7).
You received the dynamic ability to cause changes the moment the Holy Spirit came to dwell in you. Therefore, don't be satisfied with only preaching the gospel; learn to fulfil your heavenly Father's desire and demonstrate the power of the resurrected Christ by healing the sick.
Go Deeper
Mark 16:18
Pray
Dear Father, I thank you for the opportunity you've given me to demonstrate and witness the power of the resurrected Christ. As I lay my hands on the sick, healing virtue flows through them into the sick body, curing every ailment and vitalising every muscle, blood, cell and bone, in Jesus' Name. Amen.
Daily Bible Reading
ONE YEAR
Luke 17:20-18:1-14, 1 Samuel 8-10
TWO YEAR
Mark 3:20-35, Leviticus 19
Act
Read about the Apostle Peter's healing of the lame man at the gate called Beautiful (Acts 3:1-8).