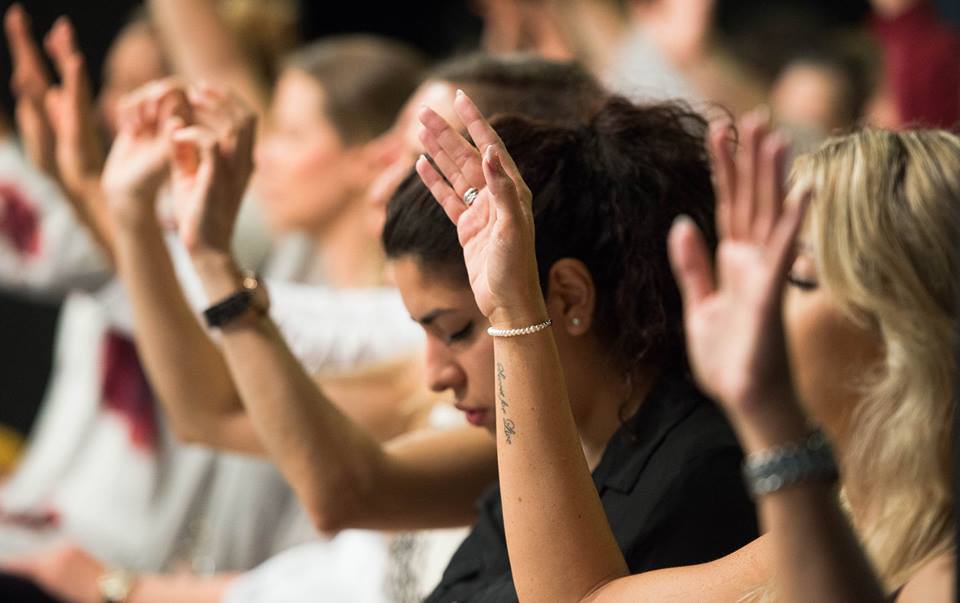 Rhapsody of Realities TeeVo
Thursday, September 6
Pastor Chris
GOD VALUES EVERYBODY 

(He Doesn't See Them The Way They Do)
TO THE BIBLE
Matthew 18:12-14 NIV
"What do you think? If a man owns a hundred sheep, and one of them wanders away, will he not leave the ninety-nine on the hills and go to look for the one that wandered off? And if he finds it, I tell you the truth, he is happier about that one sheep than about the ninetynine that did not wander off. In the same way your Father in heaven is not willing that any of these little ones should be lost."
LET'S TALK
Liam was known as a bad guy and bully. Everyone in his class stayed clear from him because they didn't want him to hurt them. But Dylan, who was Liam's classmate, knew he only acted that way because he felt unloved by God. He knew that if Liam could hear the gospel about Jesus, he would be born again and there would be a change from within his heart. So, he took a bold step and talked to him about Jesus.
Several months later, much to everyone's surprise, Liam became nicer and friendlier. He was born again, and a new nature had infused him! All thanks to Dylan who knew the real beauty and value of Liam.
It's important you look beyond the actions of unbelievers around you and think for a moment what they could become because of the Lord Jesus. Take, for instance, the Apostle Paul formerly known as Saul of Tarsus. Who would have ever thought someone like him, who assaulted the early Christians, would become such a wonderful apostle of Christ? Imagine all the people and countries that wouldn't have been reached with the Gospel if Jesus hadn't intervened to get Paul saved.
Jesus saw Paul's beauty, and He wants you to do the same for others who aren't born again too. Choose to see their beauty and potential greatness, because God's Word has the ability to transform anyone's life. And always remember, you've been given the ministry of reaching out to your world with the message of Christ's salvation (2 Corinthians 5:17-18).
GO DEEPER
Matthew 18:11
For the Son of man is come to save that which was lost.
Romans 1:16
For I am not ashamed of the gospel of Christ: for it is the power of God unto salvation to every one that believeth; to the Jew first, and also to the Greek.
PRAY
Heavenly Father, my eyes are open to see the beauty and true value of those who aren't born again around me, and I take the gospel to them, in Jesus' Name. Amen.
DAILY BIBLE READING
ONE YEAR
2 Corinthians 5:1-6:1-2, Proverbs 18-19
TWO YEAR
Luke 21:10-19, 1 Samuel 25
ACT
Is there an unbeliever around you whom you feel is so hardened? Talk to that person about Jesus Christ today!