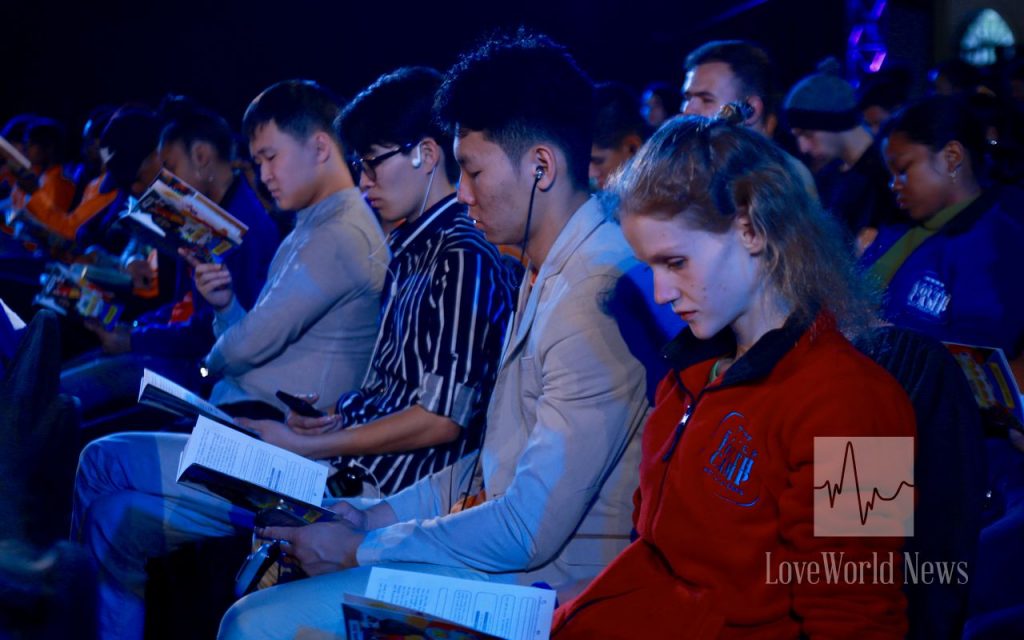 GOD LIKES YOU!
"Jesus looked closely at the man. He liked him and said, "There's one thing you still need to do. Go sell everything you own. Give the money to the poor, and you will have riches in heaven. Then come with me" (Mark 10:21 CEV).
Can you think of yourself as one who God likes? From the way some people live their lives you can tell they're not sure whether or not God likes them. God loves you, and he also likes you. "Like" in this context, means to be favourably disposed to someone you find agreeable and enjoyable. God actually does like you. He likes you so much that He always boasts with you and rejoices over you with singing (Zephaniah 3:17).
To know He likes you is one thing; to do something about it is another thing entirely. Imagine for a second that you knew the president of your country liked you personally, what would that make out of you? One thing's for sure; your attitude will change. You'll start seeing new possibilities; because you can get favours from the "state house"; why? You're the President's man. You'll tell your friends about your special relationship with the president and even introduce them to him.
Now, think about the fact that the Monarch of the universe likes you more than any human person can! Paul, writing to Timothy, said: "Thou therefore, my son, be strong in the grace that is in Christ Jesus" (2 Timothy 2:1). That's what you ought to do; because God likes you and lovingly cares for you.)
Take advantage of His gracious and loving disposition towards you and rebuke that cancer from your body. See, because God likes you specially He gave you the Name of Jesus to use to make your life enjoyable: "And in that day ye shall ask me nothing. Verily, verily, I say unto you, Whatsoever ye shall ask the Father in my name, he will give it you. Hitherto have ye asked nothing in my name: ask, and ye shall receive, that your joy may be full" (John 16:23-24).
Further Study:
1 Chronicles 28:4