(His Love For You Is Constant And Unconditional)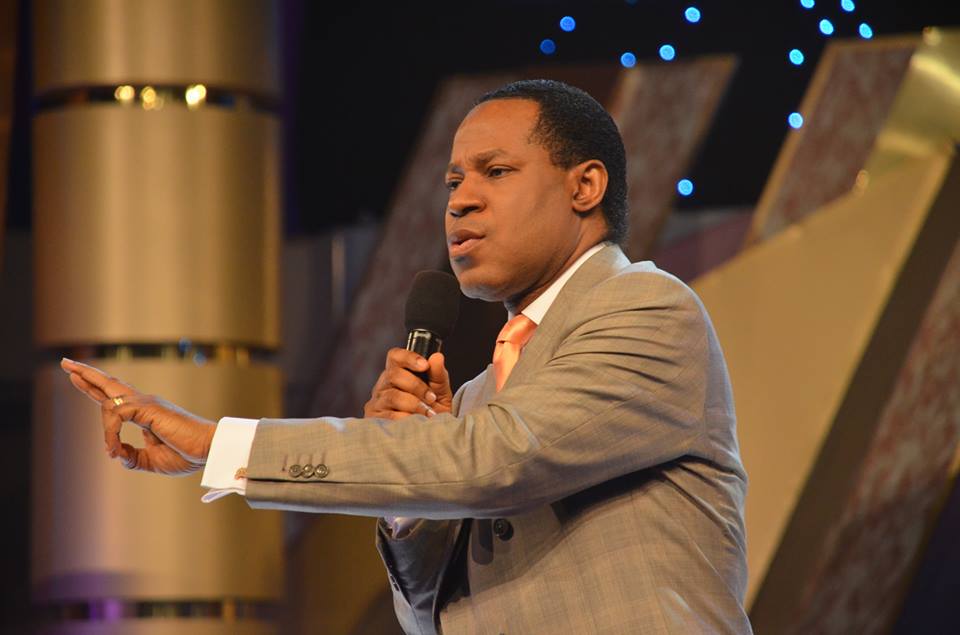 TO THE BIBLE – 1 John 4:16 TLB
"We know how much God loves us because we have felt his love… God is love, and anyone who lives in love is living with God and God is living in him"
LET'S TALK
What a beautiful statement this is from the Word of God! How vital it is to know that God loves you; you must acknowledge that fact in your spirit. God loves you so dearly and He proved it by the price He paid for you in sending His Son, Jesus, to die for you (John 3:16). You are worth the blood of His Son Jesus.
God so loved you and didn't want you to perish. So He made a way to save you. Since you were worth so much to Him, He paid the ultimate price – the life of His Son, Jesus. If you were the only one on the planet, Jesus would still have come to die for you. That should let you know just how much you're worth to God.
In Romans 5:8, the Bible says, "But God demonstrates His own love toward us, in that while we were still sinners, Christ died for us." Great news! Jesus wants the world to know that the Father loves us as much as He loves Him. That means Jesus is concerned about your success and well-being. He wants the world to know that the Father has placed as much value on you as He has on Him. Jesus said in John 17:23, "I in them, and You in Me; that they may be made perfect in one, and that the world may know that You have sent Me, and have loved them as You have loved Me."
Let the thoughts of God's love dwell in your heart; realising that it cost God the very life of His Son to save you. That means you belong exclusively to Him. Never again should you look down on yourself and think, "Well I'm not worthy, I'm just a wretch." No, that will be an insult to God. You are not your own anymore; you belong to God now.
Go Deeper
Romans 8:35-39; John 17:23; 1 John 3:1; 4:8
Speak
Thank you Father for loving me so dearly that you paid the ultimate price for my salvation. I'm fully persuaded that neither death nor life, nor angels, nor any other creature shall be able to separate me from your love which is in Christ Jesus my Lord. I take advantage of that love today and I refuse to accept anything contrary to the provisions of your love in my life, in Jesus' Name. Amen.
Daily Bible Reading
ONE YEAR
Luke 6:1-16, Deuteronomy 29-30
TWO YEAR
Matthew 25:31-46, Exodus 34
Act
Meditate on John 3:16 throughout the day.
Share your thoughts on today's article on the TeeVo Review section, go to www.teevotogo.org