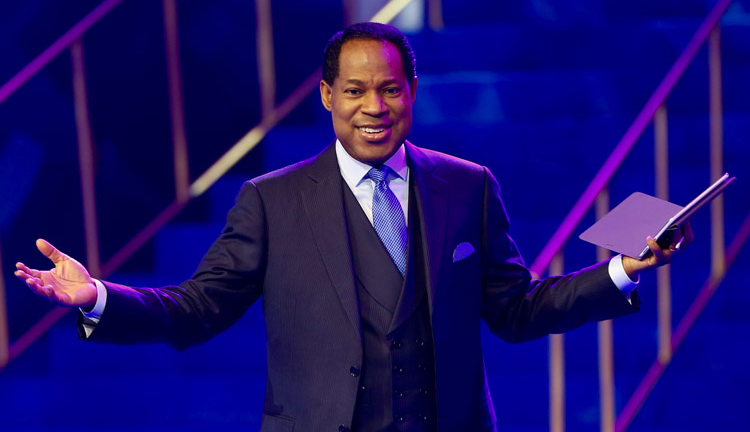 GOD DELIGHTS IN YOUR PRAYERS;
"The sacrifice of the wicked is an abomination to the LORD: but the prayer of the upright is his delight" (Proverbs 15:8).
What makes the prayer of the righteous delightsome to God isn't just its content but the one who's praying. You see, no father will be happy to see his child go to a stranger to ask for money, food or clothing. It's the delight of every good parent to meet their children's requests.
Likewise, it's the delight of your heavenly Father to answer you when you present your requests to Him through prayer. He doesn't want you looking up to your spouse, your business, or the government for your needs; He's the One Who supplies all your need according to His riches in glory by Christ Jesus (Philippians 4:19).
It's important, however, that you recognize that your requests or the content of your prayers should change as you mature in God's Word. As a child, I'm sure you wanted to have virtually everything you saw. Many of those things you didn't get because you weren't mature enough to handle the responsibility connected with possessing them.
But as you grew, you put away that childish attitude. You must also get to a stage in your spiritual life where you no longer need to ask before your needs are met. All you do is praise and thank God, having become convinced of His unfeigned and unconditional love towards you.
There may have been a time when everything you said in your prayers was only about you: "O Lord give me this; give me that." "Keep the devil away from me; don't let the devil trouble me anymore." But as you grew in God's Word, you began to say, "God, give me souls; help me win more people to you." You started praying more for others than for yourself. Your vision has expanded; you're more concerned about the vision of your heavenly Father for the world. That's the joy and delight of your heavenly Father.
Further Study:
ames 5:17-18