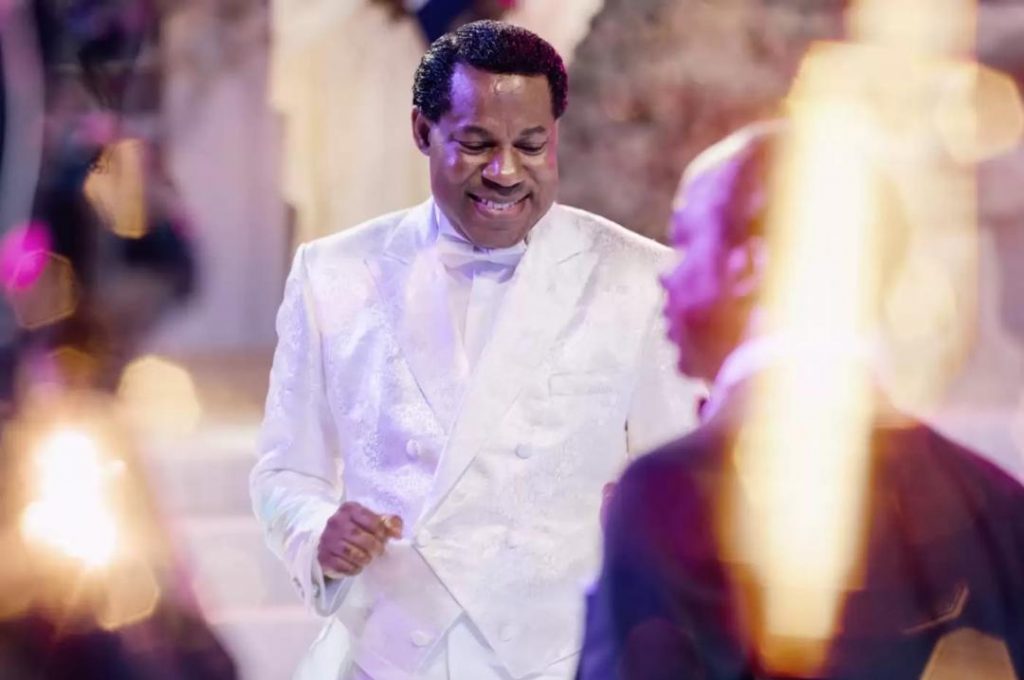 Rhapsody of Realities TeeVo, Saturday, March 9, 2019 ;
Pastor Chris Oyakhilome DSc, D.D ,
A NEW BEGINNING,
(God Can Create For You A New Destiny),
TO THE BIBLE Hebrews 11:3 AMPC📖
"By faith we understand that the worlds [during the successive ages] were framed (fashioned, put in order, and equipped for their intended purpose) by the word of God.so that what we see was not made out
of things which are visible. "*
LET'S TALK➡
In 2 Kings 20, when King Hezekiah became critically ill, God sent the prophet Isaiah to tell him: "Set your house in order, for you shall die, and not live" (verse 1). However, the Bible says that the king turned
his face to the wall and prayed to the Lord intensely. Immediately, God stopped the prophet in his tracks and told him to go back to the king to tell him that he'd no longer die. God added fifteen more years to his life.
King Hezekiah was fated to die, but through God's act of kindness, in response to his prayer, a new destiny was created for him. This is a remarkable quality of God's divine character. He can create new destinies.
It doesn't matter what you may have been through in life, or how badly things have turned out for you. God is big. He's all-powerful. Even if you've failed several times already, don't rule yourself out now. God can create a new destiny for you altogether. Get on your knees and pray to Him. Call for a change, and He'll make it happen for you.
Go Deeper🔥
Romans 4:17
(as it is written, "I have made you a father of many nations") in the presence of Him whom he believed—God, who gives life to the dead and calls those things which do not exist as though they did;
Joel 2:25-26
25."So I will restore to you the years that the swarming [a]locust has eaten,
The crawling locust,
The consuming locust,
And the chewing locust,
My great army which I sent among you.
You shall eat in plenty and be satisfied,
And praise the name of the LORD your God,
Who has dealt wondrously with you;
And My people shall never be put to shame.
Pray🙋‍♂
Dear heavenly Father, I open my spirit to receive your abundant grace for newness. I'm not cast down by any kind of setback; I believe in your supernatural, unparalleled power to set me on a new path of success, in Jesus' Name. Amen.
To download a free PDF copy, please enter
https://christiandevotional.com.ng
Act▶
If you need a turnaround in anything, take it before the Lord in prayer today.