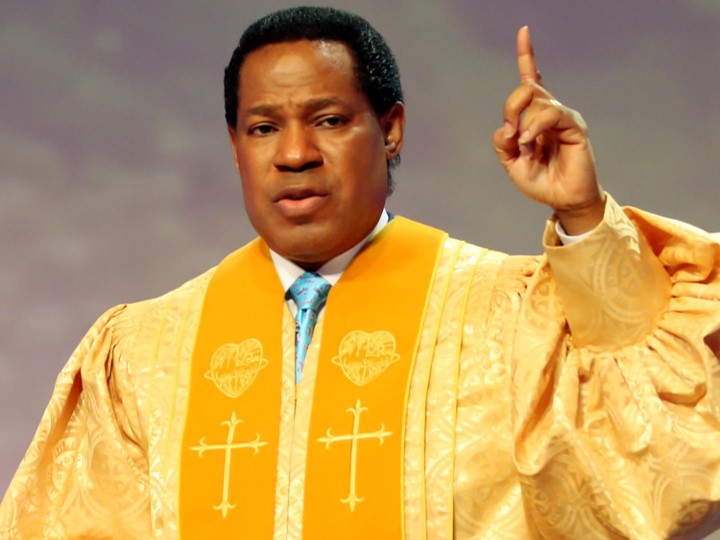 RHAPSODY OF REALITIES TEEVO DAILY DEVOTIONAL
Saturday, February 24th, 2018
Pastor Chris Oyakhilome
LET THE LIFE SHOW
GO AND TELL OTHERS ABOUT JESUS AND HIS AMAZING LOVE
Mark 16:15 "And He said to them, "Go into all the world and preach the gospel to every creature." "he Lord Jesus Christ has called every Christian into the ministry of reconciliation (2 Corinthians 5:19). He said, "…Go into the world. Go everywhere and announce the Message of God's good news to one and all" (Mark 16:15 MSG). You're in the job of announcing the good news; it's your responsibility to let the world know that Christ has already redeemed them. The price for the salvation, deliverance, health and prosperity of mankind has been paid. Your role is to tell everyone about it.
You can teach people about the good news in words but there's another way to teach them and that's by your life. In other words, your lifestyle must demonstrate the power and the ability of God's Word. This is a higher level of teaching. In the epistle of Paul the apostle, to the Corinthian Christians, he said, "And my speech and my preaching were not with persuasive words of human wisdom, but in demonstration of the Spirit and of power" (1 Corinthians 2:4). In other words, he didn't teach them in words only; he also demonstrated the power and love of God through his actions.
You mustn't only tell others about the amazing love of God, you must show them as well. Jesus said, "Let your light so shine before men, that they may see your good works and glorify your Father in heaven" (Matthew 5:16). If you're given the responsibility of teaching the reality of the new creation in Christ, then you should also reveal the character of the same in your life. The glory of God is in your heart for you're a new creation in Christ. Therefore, let everyone see that glory; manifest the glory of your heavenly Father. You can do this with the help of the Holy Spirit Who lives in your heart.
Pray
James 2:15-16
Dear Father, I thank you for lightening my life with your Word. Every day I manifest the radiance of the light inside me and nations and kings come to the brightness of my rising, in Jesus' Name. Amen.
Daily Bible Reading
ONE YEAR
Mark 6:30-56, Leviticus 25
TWO YEAR
Matthew 17:14-21, Exodus 5
Act
Tell at least five people about the Lord Jesus today.