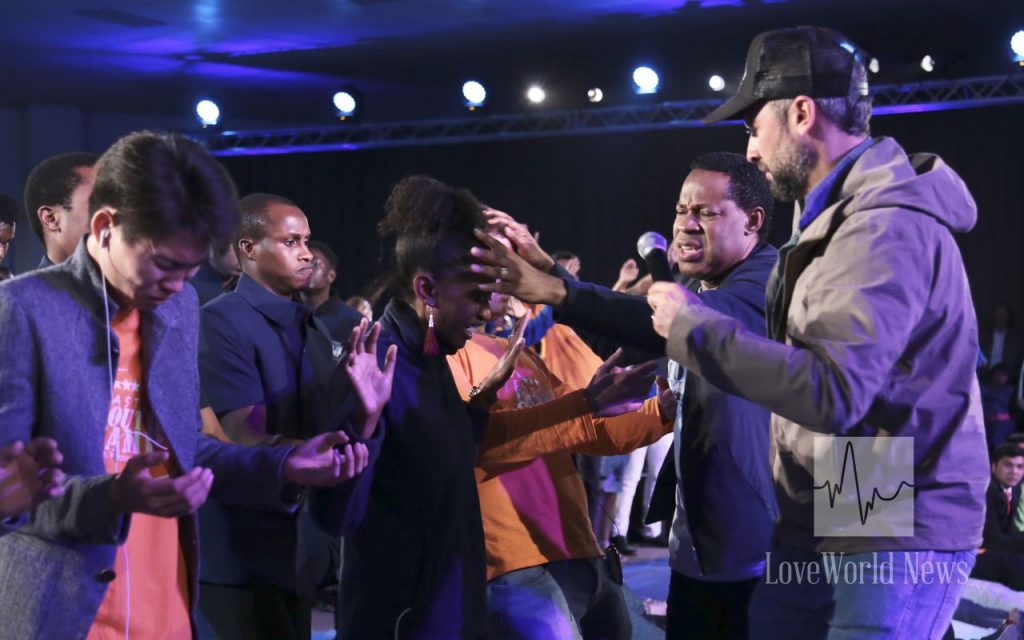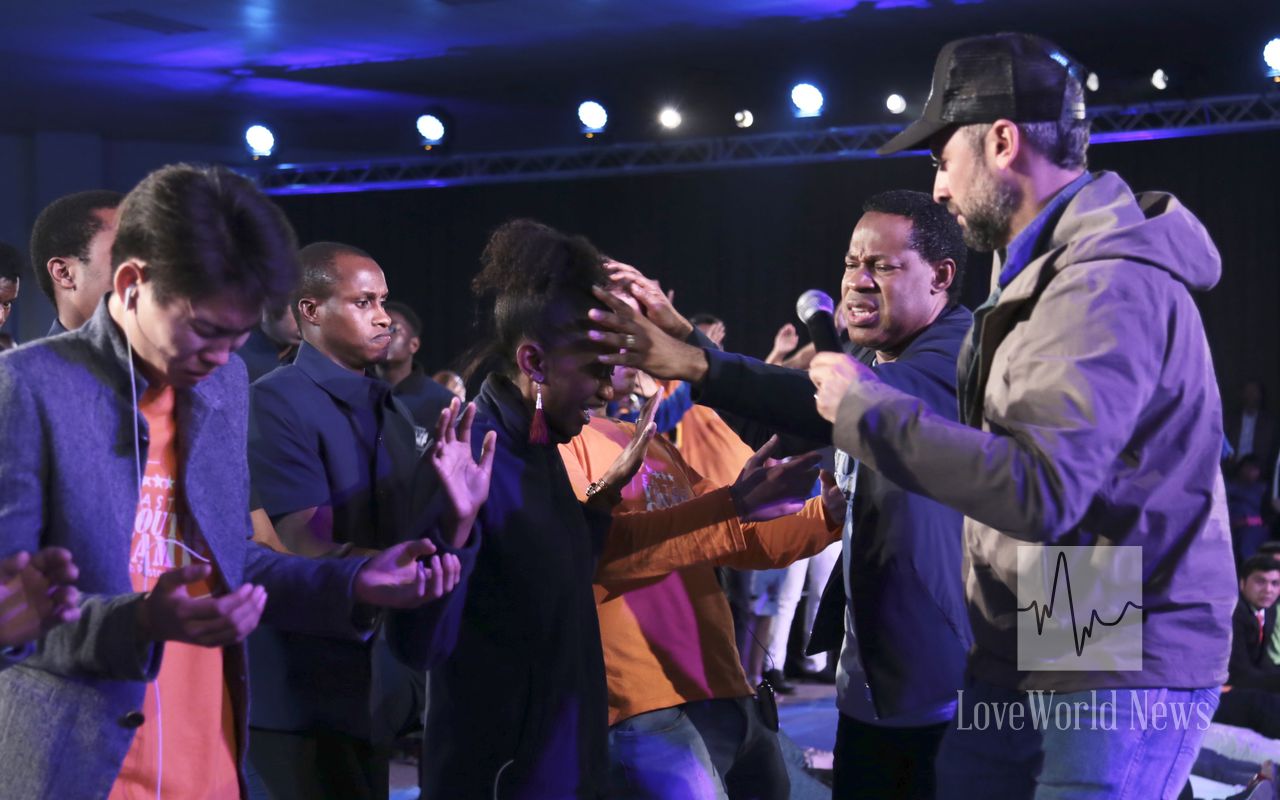 GIVE THE WORD… AND THERE'LL BE A GREAT CALM
And he arose, and rebuked the wind, and said unto the sea, Peace, be still. And the wind ceased, and there was a great calm (Mark 4:39).
The Lord Jesus lived such an exemplary life of faith for us to emulate. His confidence and absolute mastery over life's circumstances when He walked the earth, was simply awe-inspiring. At a certain instance, His disciples, in awe and reverence exclaimed, what manner of man is this! For He commandeth even the winds and water, and they obey him (Luke 8 ). This same chapter of the book of Luke, records for us the incidence that inspired this reaction from the disciples: "But as they sailed he fell asleep: and there came down a storm of wind on the lake; and they were filled with water, and were in jeopardy. And they came to him, and awoke him, saying, Master, master, we perish. Then he arose, and rebuked the wind and the raging of the water: and they ceased, and there was a calm."
Observe closely what the Master did: He rebuked the wind and the raging tempest with words! He actually said, "…peace, be still," (Mark 4:39) and there was a great calm. This gives us an insight into how the Lord Jesus prevailed over circumstances; it was with faith-filled words—thus showing us an example to follow.
As you study about Jesus in the Scriptures, you'll discover yourself in Him: who you are, and what you can do. 1 John 4:17 says, "…as he is, so are we in this world." Like the Master, you can tame circumstances with faith-filled words. You're a king (Rev 1:6, Rev 5:10), and kings reign with words.
Give the word, and that cancer will dematerialize. Give the word and the turbulence in your home or office will cease. Give the word, and there'll be a great calm in your business. Proclaim victory in your academics, health, finances, and job. Keep proclaiming the Word of faith and power, and watch your life excel from glory to glory!
Further Study:
Mark 11:23