Tuesday, December 25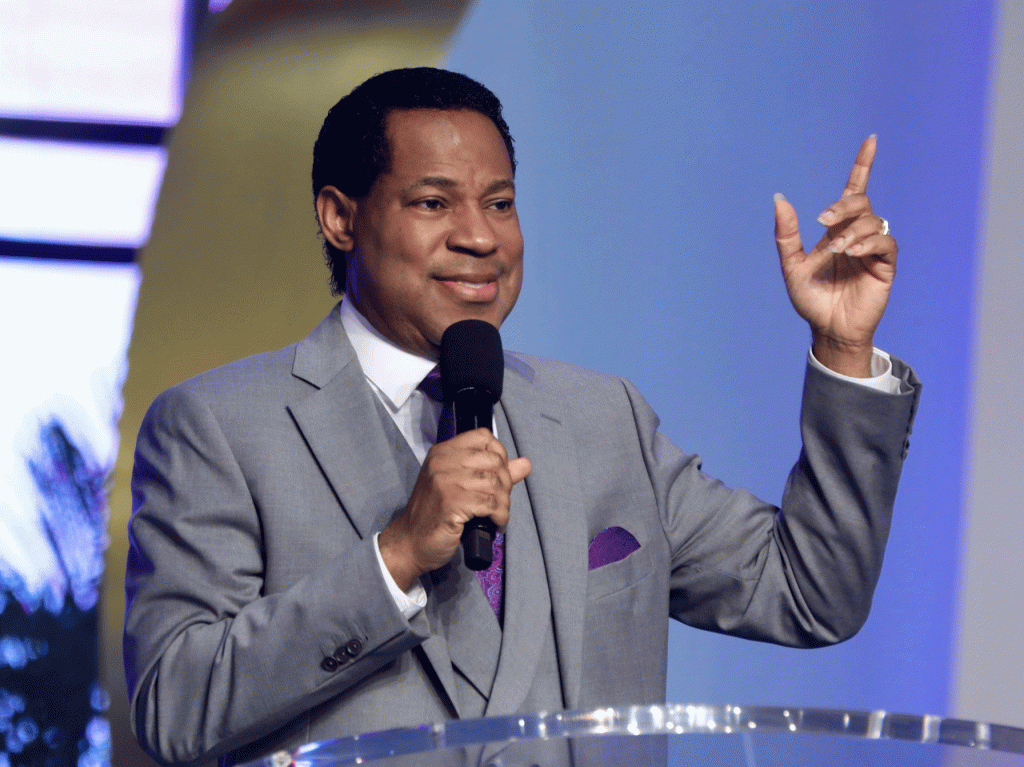 Rhapsody of Realities TeeVo
Pastor Chris Oyakhilome
IT'S CHRISTMAS!
(Get To Know Why Jesus Was Born)
📖TO THE BIBLE: John 3:16 MSG
"This is how much God loved the world: He gave his Son, his one and only Son. And this is why: so that no one need be destroyed; by believing in him, anyone can have a whole and lasting life."
LET'S TALK➡
🎄Merry Christmas! I'm sure you're in a celebrating mood already. I love Christmas, for it's another great opportunity to remind ourselves once again of the great love God has for us. Some people call it Jesus' birthday and as such, they say "Jesus is the reason for the season." Well, that depends on the way you look at it! When you take a closer look at John 3:16, you'll observe that Jesus was born for a specific reason. He was born so that man wouldn't perish but receive everlasting life. Man was in serious trouble he had become the slave of Satan the moment Adam and his wife committed high treason against God in the Garden of Eden.
The blood of bulls and goats that were sacrificed yearly in Israel only offered a temporary solution (Hebrew 10:4). Moreover, several people (non-Jews) were ostracised from the covenant that made this temporary solution possible. There wasn't anything that could completely and permanently change man's predicament.
This was why God, in His love and mercy, sent His Son: "…When He came into the world, He said: "Sacrifice and offering You did not desire, but a body You have prepared for Me. In burnt offerings and sacrifices for sin, You had no pleasure" (Hebrews 10:5-6). If there hadn't been any man to save, He needn't have come.
Jesus was born that He may become "…the Mediator of the new covenant…" (Hebrews 12:24). He also came to make as many as believe in His Name sons of God (John 1:12). He left all His glory and splendour in heaven, came to earth, born of a virgin, so that you and I could receive His life and nature. So you see, Christmas is really a day worth celebrating. Once again, Merry Christmas!🎄🎄🎄🎄🎄🎄🎄
🔥Go Deeper
Philippians 2:7; 1 John 3:1; Mark 10:45
🙋‍♂Pray
Dear Lord Jesus, I rejoice in you today, for you're the essence of my joy and celebration. You came not to be ministered to but to minister and give your life for my redemption. I thank you for all you've done for me. Amen.
🗓Daily Bible Reading
ONE YEAR: Revelation 17:1-18, Zechariah 1-3
TWO YEAR: Acts 3:12-26, Ezra 3-4
➡Act
Go ahead, enjoy your day but remember to keep the essence of the day in focus by letting somebody else know the reason we're celebrating this season.