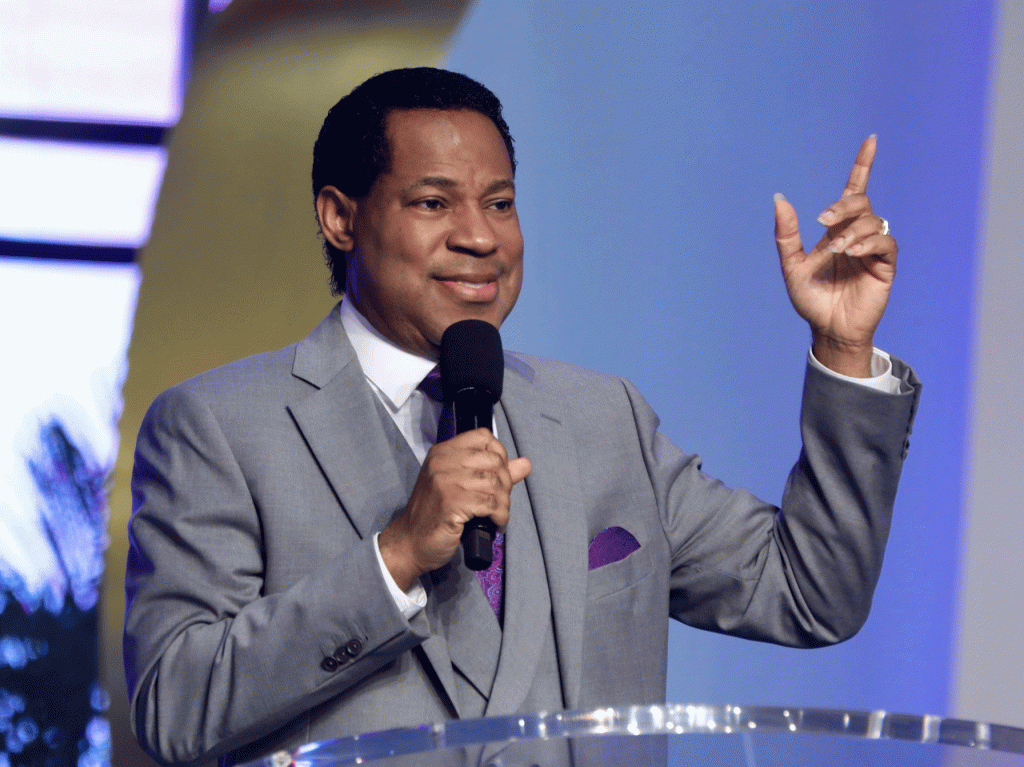 Rhapsody of Realities Teevo
Wednesday, November 28 , 2018
Pastor Chris Oyakhilome;
GARRISON YOUR HEART
(Keep Out the Wrong Stuff!)
TO THE BIBLE
Proverbs 4:23 AMP C "Keep and guard your heart with all vigilance and above all that you guard, for out of it flow the springs of life."
LET'S TALK
An orange seed contains all the potentials of an orange tree, even though the various parts may not be visible to the optical eyes. If you place that seed in the right environment, the roots, stem, branches, leaves, and of course orange fruits, will all show up. The mechanism that allows this to happen has been programmed into the seed.
Do you realise that everything God has planned concerning your life, everything you'd ever become, is in your heart as well? That's why He wants you to guard it with all diligence. You must carefully and conscientiously watch what goes into your heart. If you don't, some elements may find their way into your heart and destroy the programming of good and excellence in you. On the other hand, you can also permit things that will enhance the fine deposits God has made in you.
Thus, the whole essence of guarding your heart diligently is to keep the bad stuff out and let the good ones in. This implies that you must pay attention to the kind of thoughts that go through your mind. Your mind is the doorway to your spirit, and the thoughts that go through it must be properly scanned before they're allowed to settle into your heart. Refuse to accept thoughts and imaginations that aren't consistent with God's purpose for you.
GO DEEPER
Psalms 119:105
Thy word is a lamp unto my feet, and a light unto my path.
Acts 20:32
And now, brethren, I commend you to God, and to the word of his grace, which is able to build you up, and to give you an inheritance among all them which are sanctified.
PRAY
Dear Lord, Your Word is a lamp to my feet and a light to my path. I'm led and guided by it in everything I do. I thank you for the programming of good and excellence in my life, and I continue to enhance that programming through your Word and the help of the Holy Spirit, in Jesus' Name, Amen.
DAILY BIBLE READING
ONE YEAR
2 Peter 2, Ezekiel 3-4
TWO YEAR
John 15:20-27, 1 Chronicles 28
ACT
Check the materials you read and watch. Are they in tune with God's will and purpose for you? If not, get better materials to imbibe.