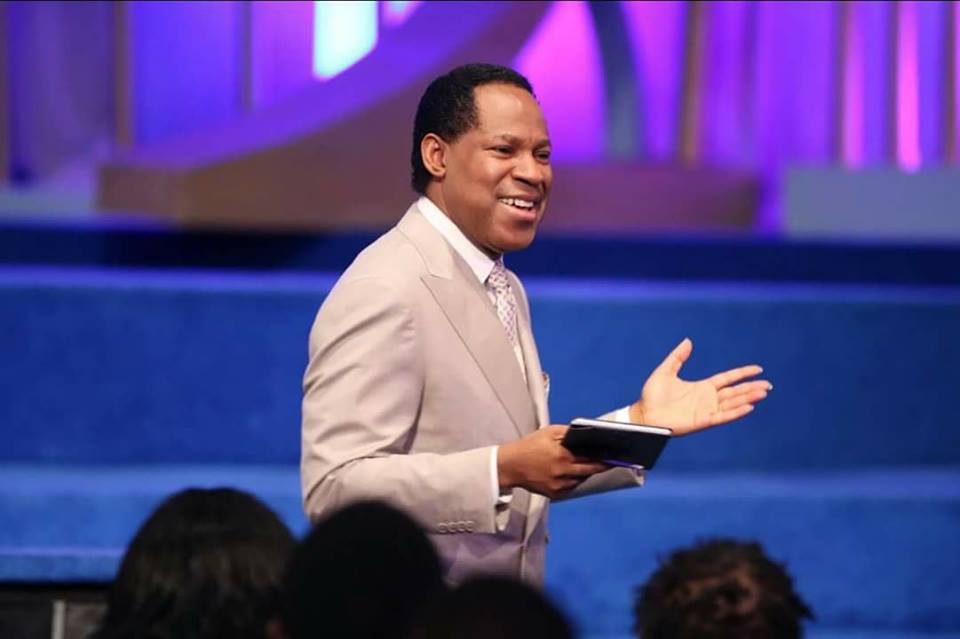 Rhapsody Of Realities TeeVo Daily Devotional
Tuesday, February 23,2018
Pastor Chris Oyakhilome
CREATED FROM THE WORD
FRAME YOUR WORLD BY THE SPOKEN WORD OF FAITH
John 21:6 "And He said to them, "Cast the net on the right side of the boat, and you will find some." So they cast, and now they were not able to draw it in because of the multitude of fish."
The Lord Jesus appeared to His disciples many times after His resurrection. On one of such occasions,
He appeared to them when they were returning from an unsuccessful fishing trip. The disciples, who had gone back to fishing, had toiled all night at sea and caught nothing. When Jesus appeared to them in the morning, He asked them if they caught anything, but their reply was negative. Jesus then said to them, "…Cast the net on the right side of the boat, and you will find…" (John 21:6).
If there was one place in all the waters where the disciples weren't expected to find any fish, it was definitely around their ship as they had troubled that spot all night long. The fishes ought to have fled from there. But the Bible says "…they threw the net out and could not pull it back in, because they had caught so many fish" (John 21:6 GNB). Now, the big question is: "Where did all the fish come from?" I'll tell you that they came from the Word of the Master!
The Bible says, "Now faith is the substance of things hoped for, the evidence of things not seen…By faith we understand that the worlds were framed by the word of God, so that the things which are seen were not made of things which are visible" (Hebrews 11:1,3). Those fishes were framed by the Word of God, Hallelujah!
If Jesus is the Lord of your life, happy are you; you'll live a life free of worries, knowing that His words can frame things into being in your life. All you need do is discover what He has said about you from the Bible and begin to appropriate it to yourself. That way you'll effect any change you desire in your health, family, academics, or character, and you'll never be disadvantaged in life.
Hebrews 11:3
Speak
I'm a product of God's Word. My life is full of rest for I know the Word of God upholds me. I will never lack in my life as God's Word is able to provide for me everything I require to be a success.
Daily Bible Reading
ONE YEAR
Mark 6:1-29, Leviticus 24
TWO YEAR
Matthew 17:1-13, Exodus 4
Act
Speak words of life, faith, health and victory about you throughout your day, irrespective of the present situation and circumstance.