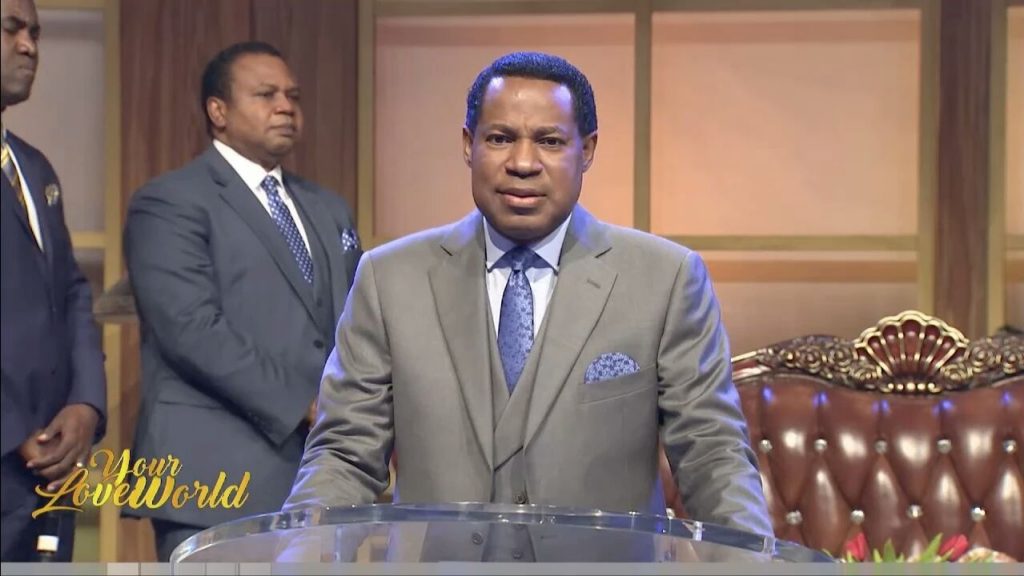 TEEVO DAILY DEVOTIONAL ;
14TH AUGUST, 2018; PASTOR CHRIS OYAKHILOME;
FORGIVE AND BE HAPPY ;
(Don't Resent Anyone) ;
TO THE BIBLE Colossians 3:13 CEV
"Put up with each other, and forgive anyone who does you wrong, just as Christ has forgiven you."
LET'S TALK
Most unhappy people have something in common: resentments they're unwilling to let go of. A certain lady was constantly distressed by her husband's wild lifestyle and his refusal to go to church. She held deep grudges against him for this, and that became the root of the cancer that ravaged her body and caused her premature death. She died of cancer simply because she wouldn't forgive her husband.
Though she wanted the best for her husband, she went about it the wrong way. People can sometimes feel badly hurt because of the callous actions of others. Nonetheless, holding on to the pain and grudge of such experiences can only wound your emotions further and cause damage in your body, just like it did with this lady.
You're not supposed to resent others for what they do to you. Learn to forgive instead. You don't even have to wait for them to apologise. Let God's love that's shed abroad in your heart be the compelling force for forgiving people's faults, not necessarily their apology. Let God's essence within you flow out like a stream as you win others in love. To be unforgiving is to allow circumstances rob you of your joy in life. Once you can maintain a forgiving heart, you'll not only live a happy and exciting life, you'll continually enjoy the pleasantness in other people.
Go Deeper
Mark 11:25; Ephesians 4:32
Pray
Dear Father, I thank you for your love that's at work in me. I experience increasing joy and happiness as I absolve others of their faults and demonstrate the God-kind of love towards them, in Jesus' Name. Amen.
Daily Bible Reading
ONE YEAR
Romans 15:14-33, Psalms 99-101
TWO YEAR
Luke 16:1-12, Ruth 1-2
ACT
If there's anyone you've been holding a grudge against, or has a grudge against you, take the bold step to make peace, irrespective of who's at fault.