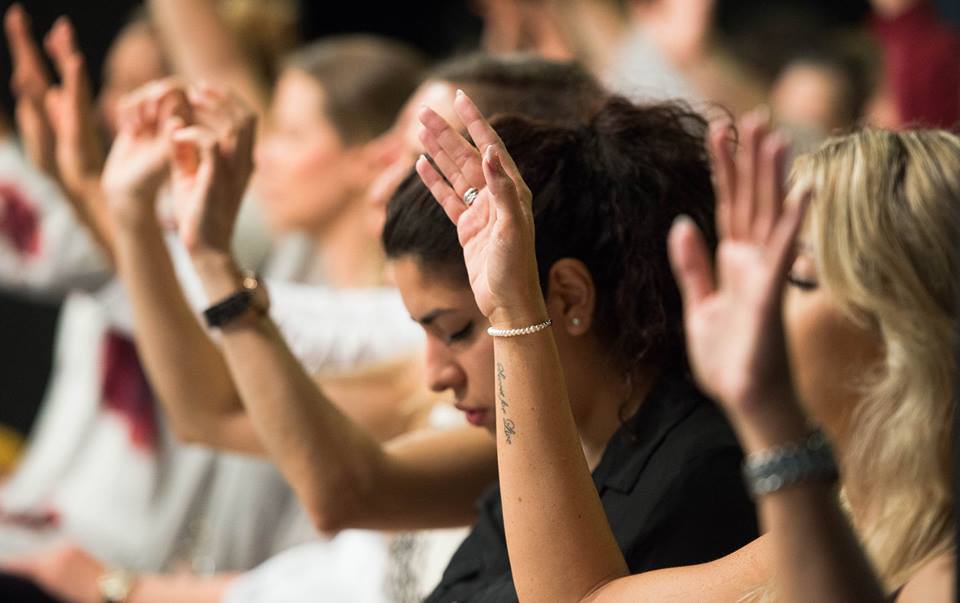 ETERNAL LIFE— GOD'S GIFT TO US!
"And this is the record, that God hath given to us eternal life, and this life is in his Son"(1 John 5:11).
Eternal life is not a promise from God that we look forward to Him fulfilling in our lives when we get to heaven. It's His gift to us NOW: "…the gift of God is eternal life" (Romans 6:23). Eternal life has been freely given to everyone who believes that Jesus is the Christ: "For God so loved the world, that he gave his only begotten Son, that whosoever believeth in him should not perish, but have everlasting life" (John 3:16).
God has given to us eternal life, a life greater than sickness, disease, failure, death; a life that makes us superior to Satan. Many think that eternal life merely refers to unending life; life that goes on and on without end! It includes that, and much more. Eternal life is the nature of God; it's the very life that God has. That life is what Jesus brought to the world.
This ought to be your joy having received Christ, you now have eternal life—the miracle-life—that can't be defiled or corrupted by sickness, disease, defeat, death, or the devil.
You may not feel it in your body that you've received eternal life, but it's in your spirit nonetheless. You don't have to "feel" it in your body first to know that you have eternal life. That's why the Apostle John, writing to the Church, said, "These things have I written unto you that believe on the name of the Son of God; that ye may know that ye have eternal life…" (1 John 5:13).
Further Study:
1 John 5:11-12 MSG