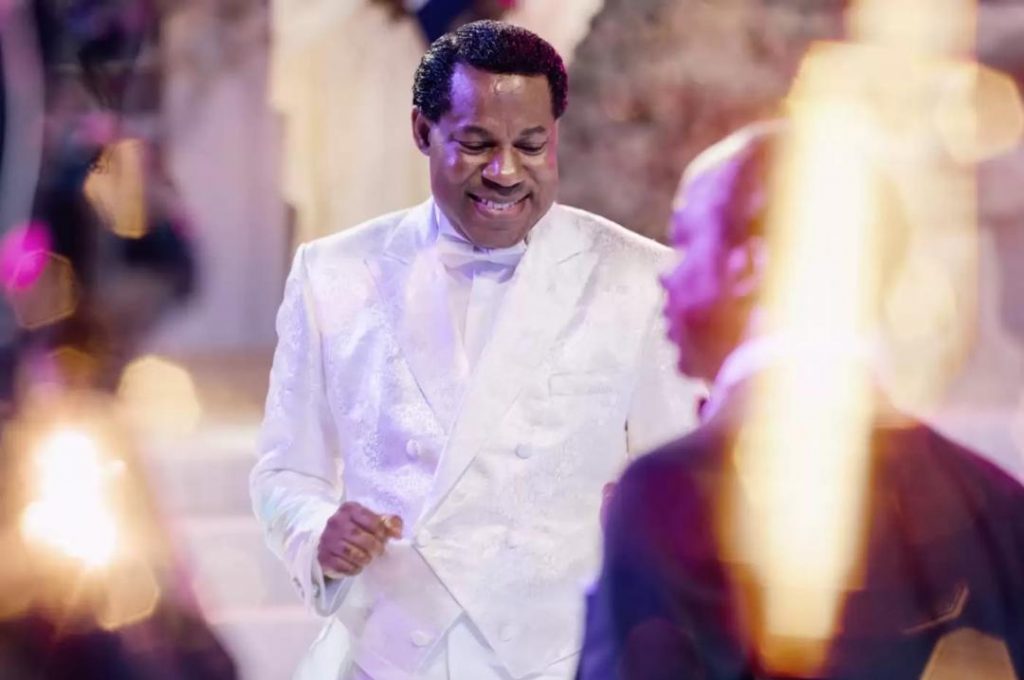 Rhapsody of Realities TeeVo
Thursday, December 27 , 2018
Pastor Chris Oyakhilome
LIVE TO THE FULLEST
(Enjoy The Life Jesus Christ Brought To You)
TO THE BIBLE
John 10:10 AMP C "The thief comes only in order to steal and kill and destroy. I came that they may have and enjoy life, and have it in abundance (to the full, till it overflows)."
LET'S TALK
The New International Version puts our opening verse more appropriately; it says, "…I have come that they may have life, and have it to the full." He came to help us live the good life, which God prearranged, and made ready for us to live (Ephesians 2:10). He's called you into a life of excellence, prosperity, perpetual victory, and righteousness! This is the reason we wish people a Merry Christmas.
When we wish others a Merry Christmas, it's not just about how they feel or should feel throughout the day; it's about the beauty and glory that Christ has brought into their lives. He's made your life glorious. He's made you a champion forever. As you celebrate this season, let God's truth find full expression in you. Be bold about the Word of God; dare to believe the Word and declare, "I'm a success forever. I prosper in all things. The world is mine. I reign and rule over circumstances."
Christ has come; He's already been born. He's already died for us, and has risen from the dead! He's already ascended! Now you can live that transcendent life which He brought to us. You have that life now: "He who has the Son has life…" (1 John 5:12); it's not a promise to the one who's born again. If you have the Son, you have the God-life!
GO DEEPER
John 17:3
And this is life eternal, that they might know thee the only true God, and Jesus Christ, whom thou hast sent.
Romans 6:23
For the wages of sin is death; but the gift of God is eternal life through Jesus Christ our Lord.
John 10:10 AMPC
The thief comes only in order to steal and kill and destroy. I came that they may have and enjoy life, and have it in abundance (to the full, till it overflows).
PRAY
Dear Father, thank you for the life you've given me in Jesus Christ! I'm thankful that in Christ I live, and move and have my being! He's my life and my all! I declare that His glory, grace, and righteousness, are continually manifested in, and expressed through me, in Jesus' Name. Amen.
DAILY BIBLE READING
ONE YEAR
Revelation 19:1-10, Zechariah 7-8
TWO YEAR
Acts 4:13-22, Ezra 6
ACT
Celebrate the divine life of Christ in you; do something fun today and share the good news about the Lord Jesus with someone else.