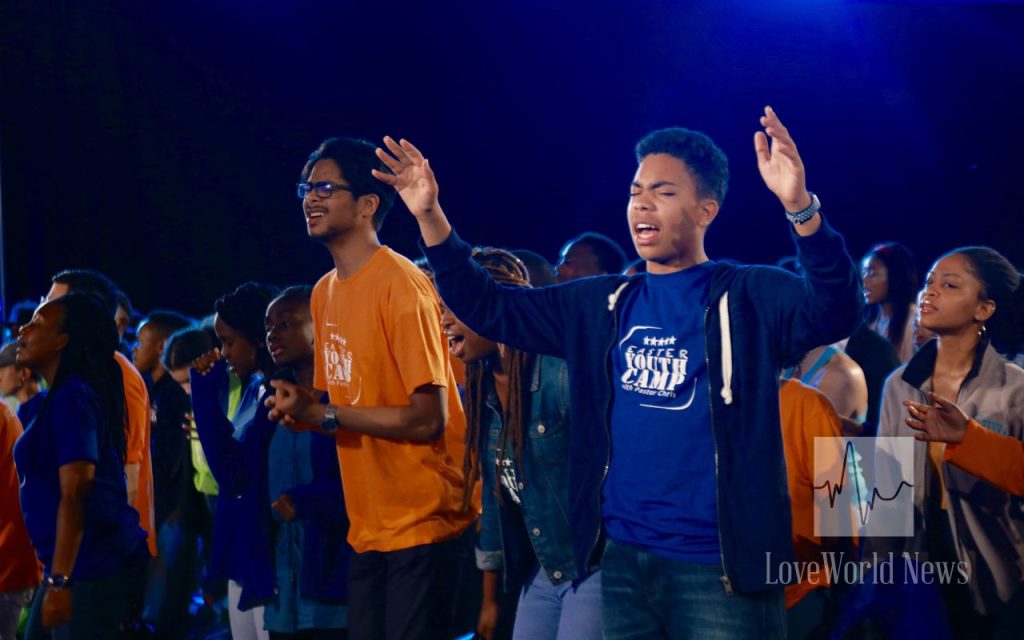 RHAPSODY OF REALITIES DAILY DEVOTIONAL
3RD MAY, 2018 , PASTOR CHRIS OYAKHILOME;
EMPOWERED TO PROSPER;
Blessed is the man that trusteth in the Lord, and whose hope the Lord is. For he shall be as a tree planted by the waters, and that spreadeth out her roots by the river, and shall not see when heat cometh, but her leaf shall be green; and shall not be careful in the year of drought, neither shall cease from yielding fruit (Jeremiah 17:7-8).
Oftentimes, Christians use certain words, not knowing exactly what they mean. For example, to some people, "God bless you" is a nice church greeting; that's all they think it is, but it's something really powerful if you understand what it means. To be blessed means to be empowered to prosper; that you're blessed means there's an empowerment on you for prosperity, excellence, victory, fruitfulness and productivity in every area of your life.
Now, because you're blessed, it's impossible for you to be defeated or disadvantaged; you're protected and preserved by the Lord. This doesn't mean you won't face challenges, but irrespective of the challenges or oppositions, you'll always win; where others fail, you win. This is your life as a Christian. You've been empowered to prosper in all things and deal wisely in the affairs of life. This took effect when you received the Holy Spirit.
Even if you were placed in a desert or barren land, you'll still prosper; the desert will turn into a fruitful field, because you're the blessed of the Lord. Live every day with this consciousness.
PRAYER
Dear Father, you've blessed me and empowered me to prosper in all things and deal wisely in all of my affairs. I'm supernaturally protected and preserved, walking in divine favour continually; everything connected to me prospers, in the Name of the Lord Jesus. Amen.
FURTHER STUDY:
1-YEAR BIBLE READING PLAN
2-YEAR BIBLE READING PLAN John 1:1-18 & 2 Samuel 15-17 1 Corinthians 3:1-9 & Psalm 147-148
Genesis 12:2-3; Galatians 3:8-9