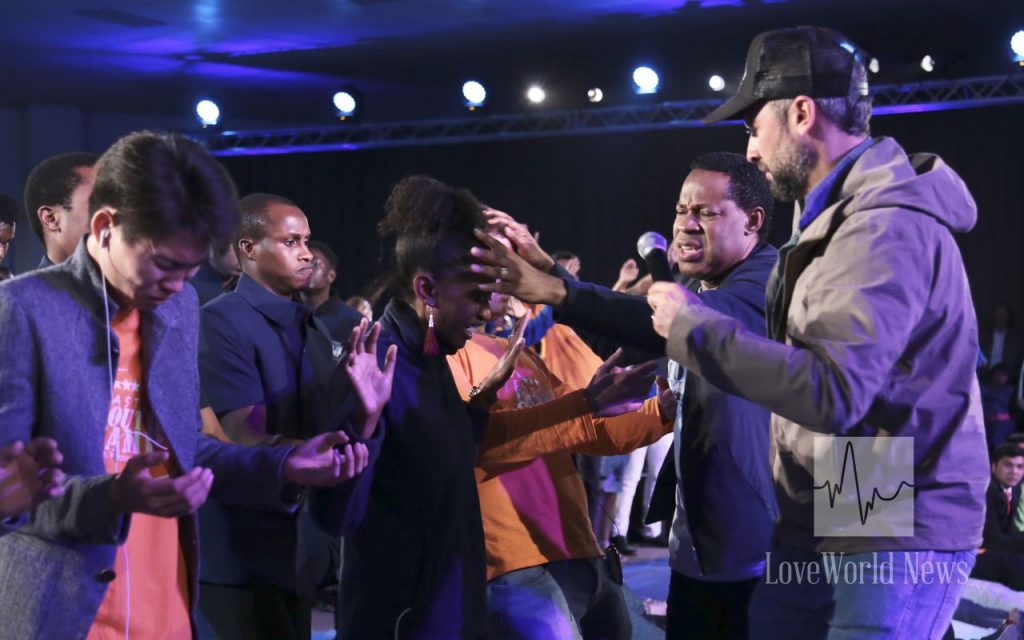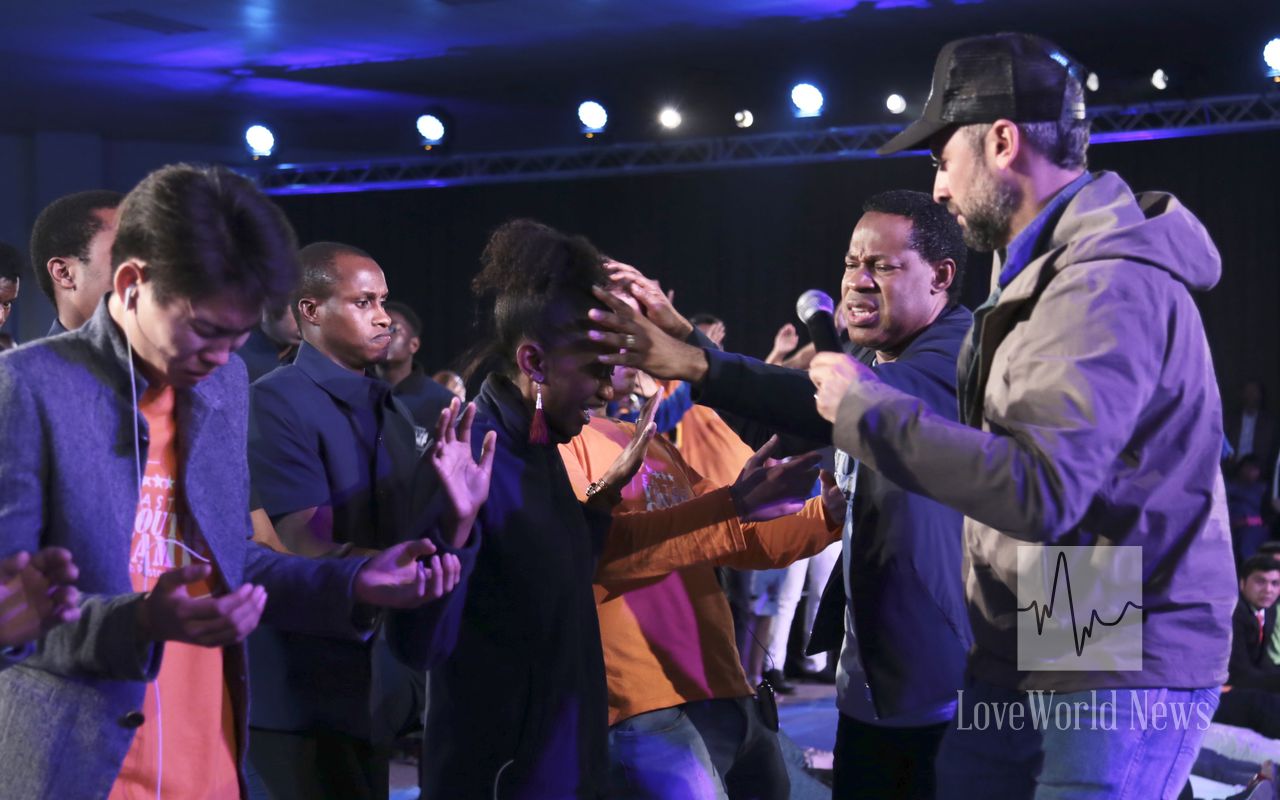 DON'T TALK CARELESSLY
"…If anyone can control his tongue, it proves that he has perfect control over himself in every other way"(James 3:2 TLB).
One of the two thieves that were crucified with Jesus said to Him, "If truly you are the Son of God, do something about our situation; save yourself and us." Actually, this man really wanted help but in his desperation he asked for help the wrong way. Some Christians do talk like this when they are desperate for a change in their situation. Some would even pray, "Oh God, do something. After all, the Bible declares that the Lord shall supply all of my needs according to His riches in glory by Christ Jesus. So, please bring it fast." Some others unwittingly threaten God saying, "If You don't do it, it's to your shame."
The first man that spoke didn't get anything but the other man rebuked the first man saying, "Shut up! We're criminals and we're paying the price for our sins" and he looked at Jesus and asked for forgiveness. Immediately, Jesus assured him that he would be with Him in paradise. These two men were in the same situation, so the difference between them has nothing to do with the circumstance. The difference between them was their mouth. One couldn't see beyond his precarious situation in this physical realm and spoke according to how he felt. The other man looked further from what he could feel or see and spoke accordingly.
It's imperative that you carefully consider the words you speak. Don't talk carelessly, learn to choose your words carefully before you speak. There are too many Christians who aren't conscious of their words; they just say anything and everything they feel, see and think. Always remember that your words are powerful and God takes them seriously. He wants you to declare His Word always and fill the hearts of those listening to you with faith and hope in Christ.
Further Study:
Proverbs 10:20;
Matthew 12:36