(Nourish Your Human Spirit With God's Word)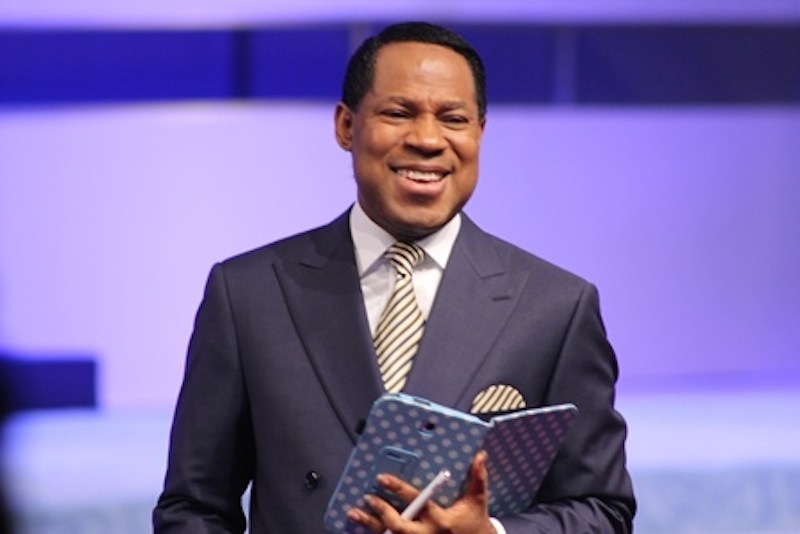 TO THE BIBLE: Proverbs 20:27 AMPC
"The spirit of man [that factor in human personality which proceeds immediately from God] is the lamp of the Lord, searching all his innermost parts."
LET'S TALK
The food you eat on a daily basis is what keeps your body alive and growing. But you're not a body; the real you is a spirit (2 Corinthians 4:16) and it's the Word of God that brings it nourishment. After you're born again, God wants you to nurture and develop your spirit because it's only through your spirit that you can make contact with Him. God doesn't appeal to the human mind or the senses; He communicates and leads you through your spirit. When a man is born again, he receives the life and nature of God into his spirit. Therefore, the changes that are later observed in his soul and body are initiated from his spirit.
The Bible says that the spirit of man is the candle of the Lord (Proverbs 20:27). The light of God is not in your mind but in your spirit. Your spirit is where the Word of God illuminates (Psalm 18:28). You need to constantly feed and nurture your spirit with the Word of God. Jesus said man shall not live by bread alone but by every word that proceeds out of the mouth of God (Matthew 4:4).
When your spirit is built and nourished by the Word, even your mind becomes productive, fruitful, renewed and completely void of the devil's thoughts and ideas.
God's life, character and nature are already deposited in your human spirit, so you must spend time to cultivate it by meditating on the Word. Don't starve yourself! 1 Peter 2:2 says that you should desire the sincere milk of the Word, for that is the nourishment for your recreated human Spirit.
Go Deeper
Ephesians 1:17-18; 1 Peter 3:4
Speak
I'm a new creation in Christ Jesus, with the capacity and ability to contain and respond to the Word of God. The Word is the lamp for my feet and the light for my path; His commandment is the light that guides my spirit and His instructions are a way of life for me.
Daily Bible Reading
ONE YEAR
1 Corinthians 8, Psalms 120-127
TWO YEAR
Colossians 2:1-7, Jeremiah 8
Act
Examine how often you study and meditate on God's Word. Intensify your commitment to the Word today.
My Notes
_____________________________
______________________________
__________________________________
Share your thoughts on today's article on the TeeVo Review section, go to www.teevotogo.org