(You Shouldn't Get Lost In "The World")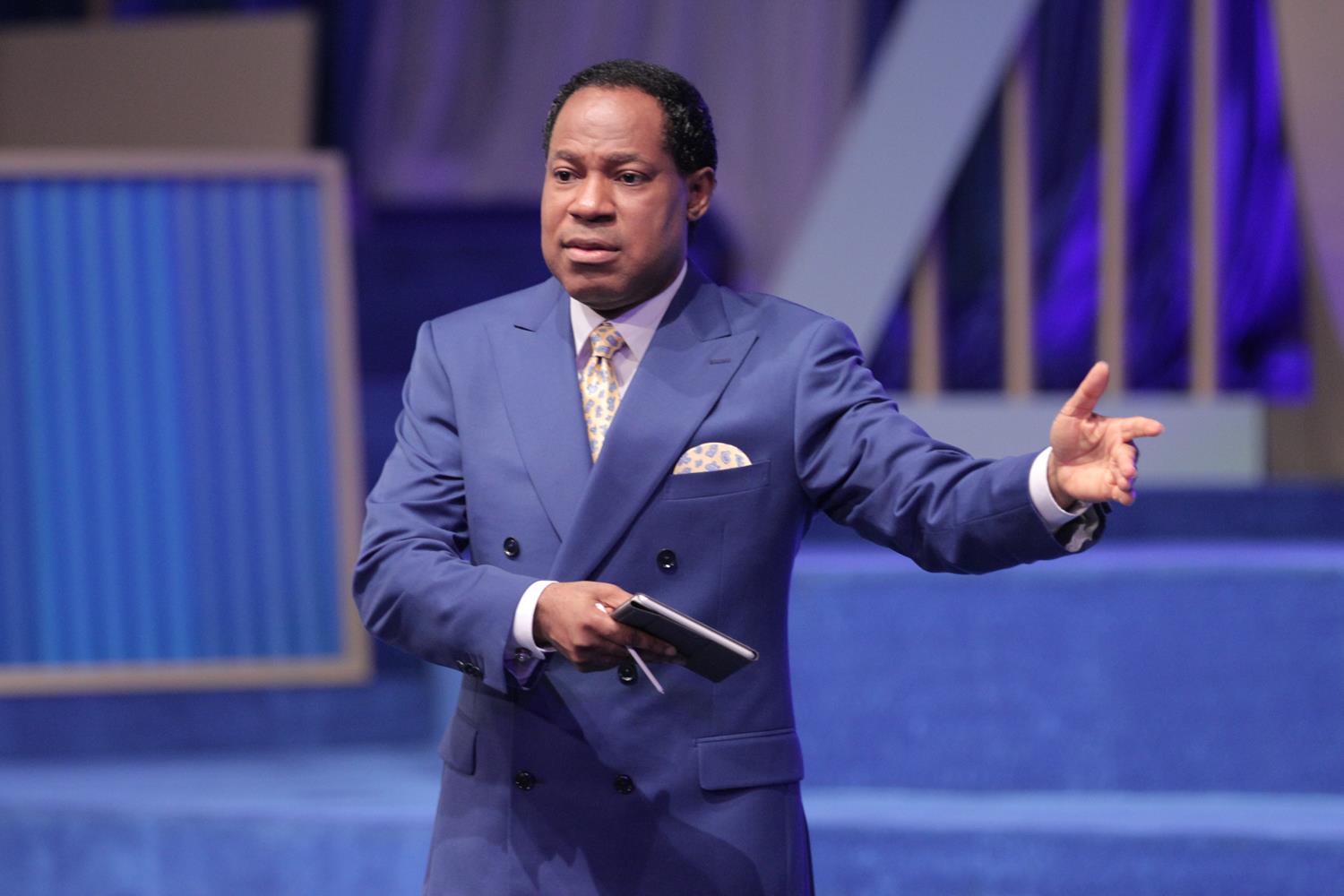 TO THE BIBLE: Luke 21:34 AMPC
"…Take heed to yourselves and be on your guard, lest your hearts be overburdened and depressed (weighed down) with the giddiness and headache and nausea of self-indulgence, drunkenness, and worldly worries and cares pertaining to [the business of] this life, and [lest] that day come upon you suddenly like a trap or a noose"
LET'S TALK
A young man once told me he couldn't make out time to go to church on Sunday because he had to go play soccer. How sad! The Lord Jesus Christ wouldn't want us to over-indulge in the things we're interested in or like to do, so much so that we get lost in them, and forget what's most important. 1 John 2:15-17 says, "Do not love the world or anything in the world. If anyone loves the world, the love of the Father is not in him. For everything in the world–the cravings of sinful man, the lust of his eyes and the boasting of what he has and does–comes not from the Father but from the world. The world and its desires pass away, but the man who does the will of God lives forever" (NIV).
Playing soccer or getting involved in any other kind of sport or recreational activity is good, but it's only profitable to you in this life. Therefore, you shouldn't let such engagements take pre-eminence over being in Church when you ought to. If you give your wholehearted attention to such transient endeavours, you'll miss out on the most significant things of life: "…bodily exercise profits a little, but godliness is profitable for all things, having promise of the life that now is and of that which is to come" (1 Timothy 4:8). So, to miss Church services for soccer or another kind of meeting isn't the best for you.
Even if you were ordered to go for soccer practice on a Sunday morning, show yourself to be different and request a change in the schedule! Show yourself to be spiritual. Take it as an opportunity to prove your love for God by letting everyone else know you value the worship of God more than anything else in the world. Don't let the things of the Spirit be relegated to second place in your life.
Go Deeper
Romans 8:5-8; Hebrews 10:25
Pray
Dear Heavenly Father, I'm so thankful to you for your Word and the peace and comfort I derive therein. Nothing in this world is worth anything compared to the fullness of joy and the pleasures of your presence. You alone are my heart's desire and I worship and adore you today and forever, in Jesus' Name. Amen.
Daily Bible Reading
ONE YEAR
Matthew 21:33-22:1-14, Exodus 20-21
TWO YEAR
Matthew 11:11-20, Genesis 31
Act
Make out time today for a diligent study and meditation on the Word.
My Notes
_________________________
_________________________
Share your thoughts on today's article on the TeeVo Review section, go to www.teevotogo.org