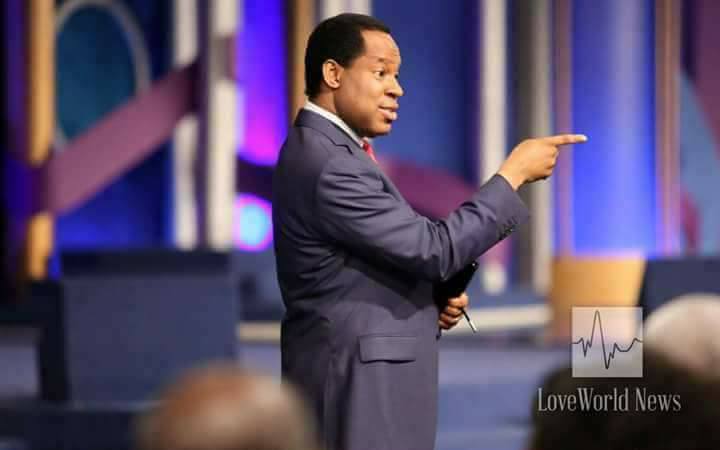 Monday, February 11, 2019,
Rhapsody of Realities TeeVo,
Pastor Chris Oyakhilome DSc, D.D,
DON'T MISS YOUR CLASSES
(Study And Excel In Your Schoolwork)
📖TO THE BIBLE Proverbs 22:6 AMPC
"Train up a child in the way he should go [and in keeping with his individual gift or bent], and when he is old he will not depart from it."
LET'S TALK➡
Justin lazed about in the schoolyard as other students hurried past to meet up with their classes after the break. It was already 10 minutes into her next class and she didn't feel like attending. "Why do I need school anyway?" she thought, "Some of the "big girls" I know dropped out of school, so why should I bother."
If you've been thinking this way, allow me to share some news with you. First of all, school wasn't designed as a sure-fire system to make you rich. You go to school so you can get more knowledge to refine and expand your mind. This helps you to become a blessing and a helper in your world.
Secondly, what will put you over and above the general class in life is your decision to be a giver and not a taker. You see, givers rule the world. Whatever you're going to be in life, make sure you're the best at it and you bless the world with it. God has deposited inside you
something the rest of the world doesn't have. And when you locate and refine it, you can impact the world with it. Put the right principles in place that will help refine your mind and make you become powerful, influential and strong, and one of those principles requires that you go to school. So don't cut your classes!
🔥Go Deeper
Proverbs 15:28
The heart of the righteous studieth to answer: but the mouth of the wicked poureth out evil things.
2 Timothy 2:15
Study to shew thyself approved unto God, a workman that needeth not to be ashamed, rightly dividing the word of truth.
🙋‍♂Pray
Dear Father, thank you for your Word today. I'll ensure that I don't skip classes. Rather, I train and refine my mind with the right information from school and through study, in Jesus' name. Amen.
📚Daily Bible Reading
ONE YEARONE YEAR
Matthew 27:27-44, Exodus 40
TWO YEAR
Acts 17:1-9, Psalm 11-13
▶Act
Meditate on the following scriptures:
Proverbs 22:17-18
2 Timothy 3:15
2019 The year of Lights!
Month of February: The Month of Walking in the Light
✒My Notes