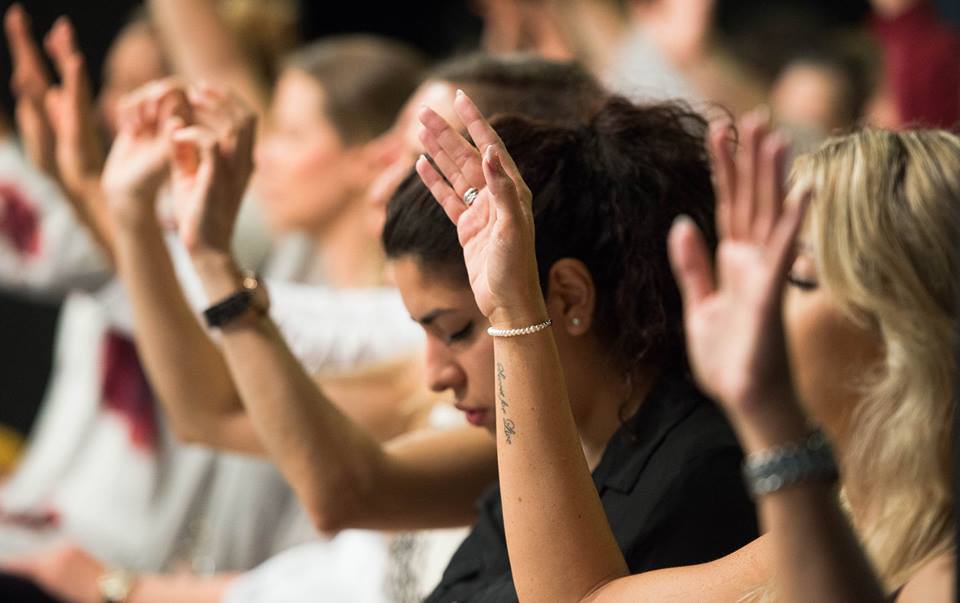 DON'T KEEP QUIET!
"For though I preach the gospel, I have nothing to glory of: for necessity is laid upon me; yea, woe is unto me, if I preach not the gospel!"(1 Corinthians 9:16).
The Lord Jesus made a profound statement in Matthew 5:15, He said, "Neither do men light a candle, and put it under a bushel, but on a candlestick; and it giveth light unto all that are in the house." We're all supposed to burn and shine for the Lord with unquenchable zeal in manifesting His glory through the preaching of the Gospel to everyone in our world
This means you can't keep quiet. You must do something with what you've heard. Like Paul, necessity is laid upon you to preach the Gospel. You've got to tell somebody else about the glorious life in Christ. The Bible says in 2 Corinthians 5:19, "To wit, that God was in Christ, reconciling the world unto himself, not imputing their trespasses unto them; and hath committed unto us the word of reconciliation." This, today, ought to be your motivation for personal evangelism. This should spur you to go anywhere and do anything to preach the Gospel.
This was my inspiration many years ago, that made me go to hamlets, villages, cities, hospitals, schools etc., to preach the Gospel; and it's still my motivation today. I've got to tell the untold about Jesus and the extraordinary life that He has made available to us. The supernatural life that He brought didn't end with His death, burial, resurrection and ascension to heaven. He's alive today, and reigns and rules in the affairs of men.
Nothing else in the world should matter to you more than the preaching of the Gospel. Don't keep the revelations of the Gospel that you've received to yourself. Tell it everywhere. Make it known. Many in the world today still don't know anything about Jesus. A lot of those who do, only know the history told them by some theologians, and not the spirit of it; this is one more reason we must keep preaching the Gospel, and not be quiet.
Further Study:
Jeremiah 20:9;