(You're A Victor In Christ Always And Forever)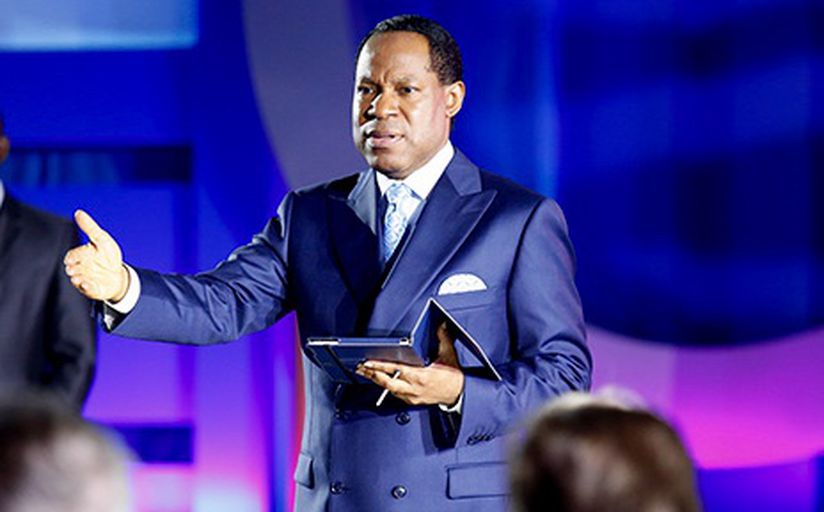 TO THE BIBLE – Philippians 1:28 AMPC
"And do not [for a moment] be frightened or intimidated in anything by your opponents and adversaries, for such [constancy and fearlessness] will be a clear sign (proof and seal) to them of [their impending] destruction, but [a sure token and evidence] of your deliverance and salvation, and that from God."
LET'S TALK
"I don't know what to do," "I'm in such a mess," "This trouble is greater than me," are the kind of  words you hear some people say when they're faced with difficulty or adversity. That should never be your talk! As a Christian, you're a victor forever; therefore, never be concerned about who's against you or the challenges that you face. For example, anyone who sets himself up as your adversary will of necessity stumble and fall. You don't have to pray about it; the Word already gave the outcome: "…When the wicked came against me to eat up my flesh, my enemies and foes, they stumbled and fell" (Psalm 27:1-2).
So you see, the adversaries and adversities that you face are not a factor. The Bible says, "…He who is in you is greater than he who is in the world" (1 John 4:4). You're unconquerable. James 1:2 says, "My friends, be glad, even if you have a lot of trouble" (CEV). You may be faced with challenges in your academics; be glad about it, because no matter what happens, you're coming through with a testimony.
Refuse to faint or lose heart in the day of crisis; God believes in you! He believes that He's trained you enough to face challenges and win. Even when you've prayed and the trouble seemed not to have gone away, refuse to give up. We never buckle under pressure! We never cry when we face challenges. Eyeball the devil and say, "Devil, no matter what you do, I'm more than a conqueror, because greater is He that's in me than he that's in the world." You've got the comfort of the Scriptures and the assurance of the Holy Ghost that you can never be defeated. So refuse to be terrified by anything.
Go Deeper
Psalm 91:3-7; Isaiah 54:17; Proverbs 24:10 CEV
Pray
Greater is He that's in me than he that's in the world. I refuse to worry or fret over anything, because the Lord is in me and with me always. No weapon formed against me shall prosper. I dwell in the secret place of the most High God, and function with the ability of the Spirit always, in Jesus' Name. Amen.
Daily Bible Reading
ONE YEAR
Luke 3, Deuteronomy 16-17
TWO YEAR
Matthew 24:23-33, Exodus 29
Act
Meditate on Psalm 46:1, Psalm 91:15 and Proverbs 11:8.
Share your thoughts on today's article on the TeeVo Review section, go to www.teevotogo.org