(Are You Doing Or Obeying The Word?)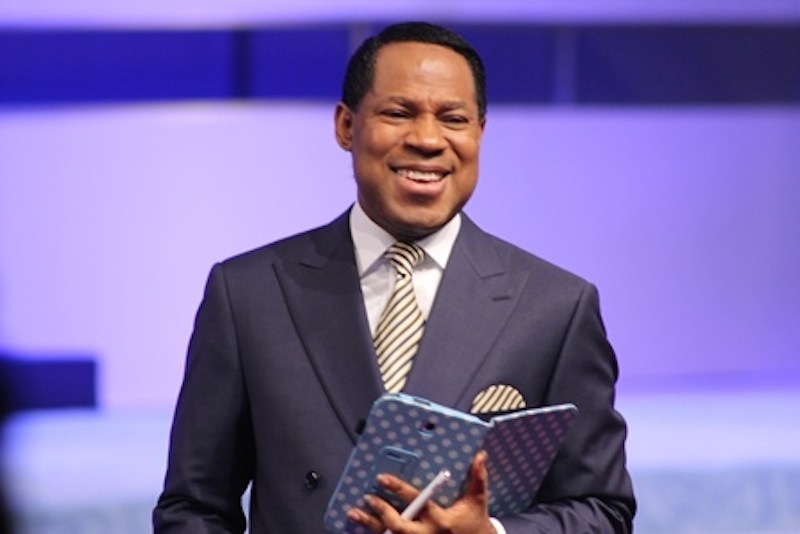 TO THE BIBLE: James 1:22
"But be doers of the word, and not hearers only, deceiving yourselves."
LET'S TALK
In the Old Testament, the Lord told the people to obey His commandments, because they were men of the senses. Their walking in His blessings was dependent on their obedience to His Word (Deuteronomy 11:26-28). However, in the New Testament, we're not told to "obey" but to "do" the Word of God. That's because we were born of the Word of God (1 Peter 1:23). But what is it to "do" the Word and how do you "do" the Word?
James gives us an insight: "For if anyone is a hearer of the word and not a doer, he is like a man observing his natural face in a mirror; for he observes himself, goes away, and immediately forgets what kind of man he was. But he who looks into the perfect law of liberty and continues in it, and is not a forgetful hearer but a doer of the work, this one will be blessed in what he does" (James 1:23-25). James likens God's Word to a mirror that reflects exactly what you look like. Also, he likens the man who doesn't "do" the Word to one who looks into the mirror, turns away and forgets what he looks like.
The man who "does" the Word is the one who looks into God's Word (the mirror) and doesn't forget what he sees. He keeps the image and acts accordingly. Hence, once you come in contact with what God has said concerning you, endorse it and begin to act accordingly, irrespective of your feelings.
Go Deeper
2 Corinthians 3:18
Speak
I'm a doer of the Word of God! As I look into the mirror of God—His Word, I don't forget the pictures of me that I see. I keep those images ever before me and I am daily transfigured into the realities of what the Word of God says about me, hallelujah.
Daily Bible Reading
ONE YEAR
Romans 11:25-36, Psalms 82-84
TWO YEAR
Philippians 1:9-14, Isaiah 60
Act
Meditate on today's Go Deeper scripture.
My Notes
______________________________________
____________________________________________________
Share your thoughts on today's article on the TeeVo Review section, go to www.teevotogo.org