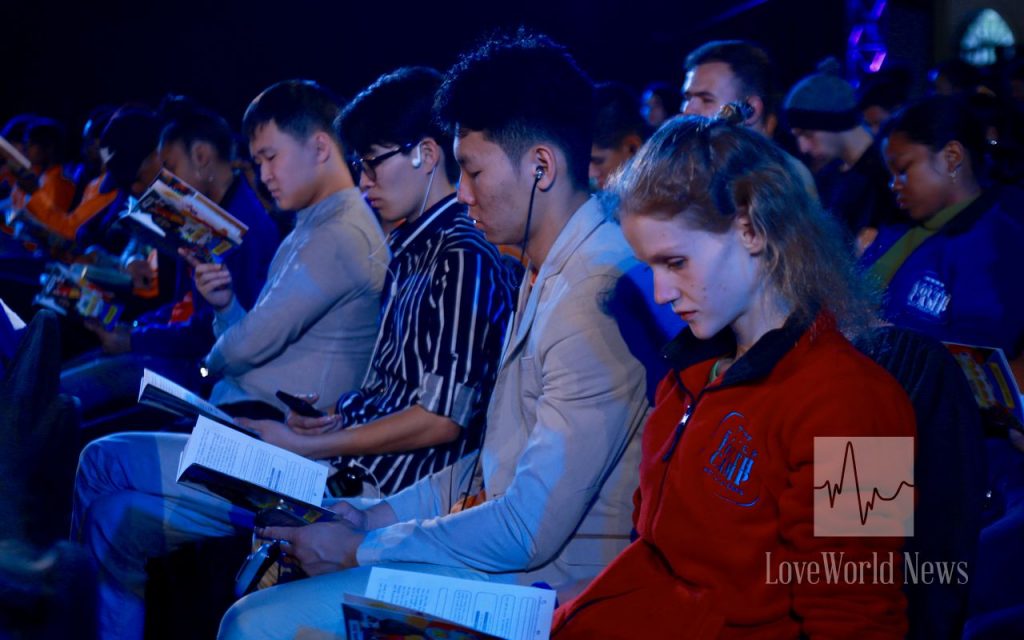 DIVINE INSURANCE;
"And I will rebuke the devourer for your sakes, and he shall not destroy the fruits of your ground; neither shall your vine cast her fruit before the time in the field, saith the Lord of hosts"
(Malachi 3:11).
Paying your tithe has a promise from God, that's why I like to call tithing "God's financial insurance policy for His children." The tithe represents ten percent of whatever God has blessed you with, and it's a commitment which every child of God should faithfully observe. A Christian who doesn't pay his tithe regularly will not be open to receive important signals from the Spirit of God; he'll also be susceptible to a depreciation of his physical possessions.
For most people, tithing is a monthly practice when their paycheck is due. However, there're several other ways in which God blesses you, and it's smart for you to tithe on those increases as well. Perhaps you live far from your workplace and there's a colleague who drops you off at work every morning, saving you a lot of money you could have spent on transportation. That's a blessing from God! That's actually money given back to you. You ought to tithe on that.
The same thing goes with every other blessing you receive from time to time. You should liberate your mind from the thought that your salary is the only source of God's provision for you. Whether it's a new official car you got, or some unexpected funds, recognize the blessing of God and give Him what is due Him. When you live this way, your life will be an unending stream of blessings and miracles.
Remember, your tithe is your insurance program with God. It's a guarantee that you'll never lack in your life!
Further Study:
Malachi 3:8;
Genesis 14:18-20