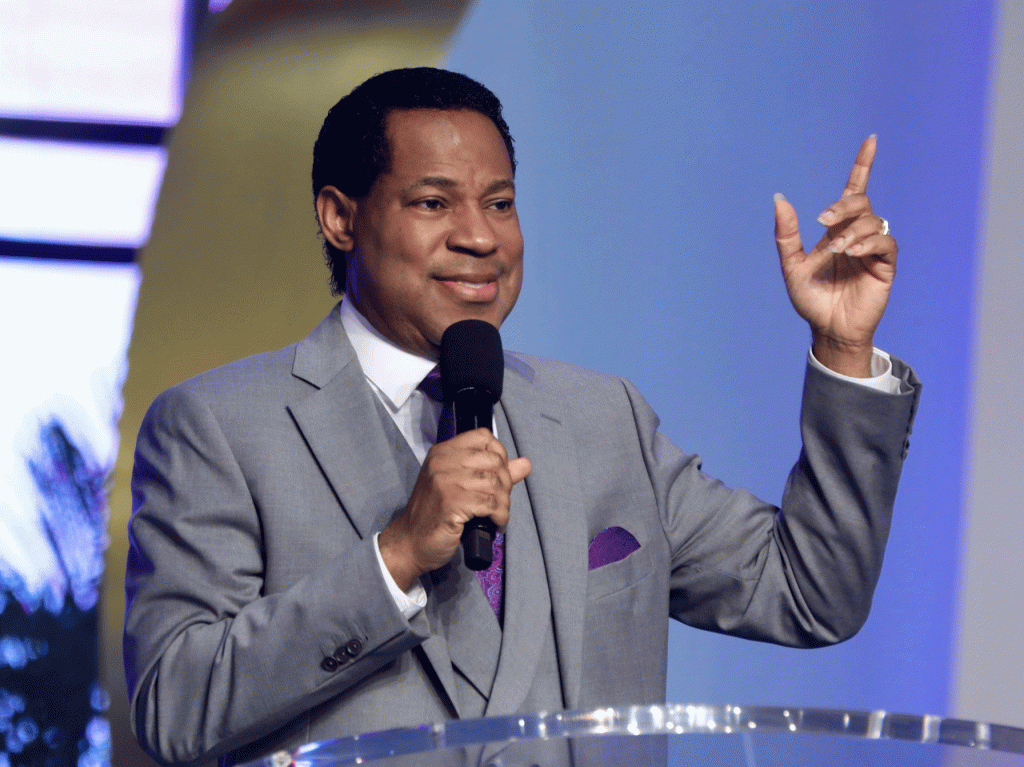 Rhapsody of Realities Teevo
Friday, November 30, 2018
Pastor Chris Oyakhilome
DILIGENCE IS VITAL
(Show Commitment And Perseverance In All You Do)
TO THE BIBLE
Proverbs 22:29 MSG "Observe people who are good at their work– skilled workers are always in demand and admired; they don't take a back seat to anyone. "
LET'S TALK
One great example of a diligent and excellent person is David. If you examine his life in detail, you can learn a lot about the character of diligence and the extraordinary results it produces. As a teenager, David's diligence in tending his father's sheep gave him the experience he eventually used in defeating Goliath, the giant of Gath. He'd learnt to confront fear and deal with challenges head-on. He once wrestled and killed a lion, and a bear, in his assignment of keeping the lambs.
Diligence is the ability to exercise carefulness, persistence, and determination in ensuring excellence in any endeavour. It means giving the degree of care required in a given situation. You're diligent when you exude commitment and perseverance in transforming your vision into reality. Diligence means putting your very best into your work by paying attention to detail. It's a common factor among highly successful people in the world, irrespective of their professions.
God expects you to be diligent if you're going to be successful in carrying out His assignment for your life. It's a virtue you must practise daily. Be diligent in your studies, in prayer, in studying the Word, and in your fellowship with the Holy Spirit. As you imbibe and exhibit this quality, God will promote you continually and bring you to places of influence and authority.
GO DEEPER
Proverbs 10:4
He becometh poor that dealeth with a slack hand: but the hand of the diligent maketh rich.
2 Corinthians 8:7
Therefore, as ye abound in every thing, in faith, and utterance, and knowledge, and in all diligence, and in your love to us, see that ye abound in this grace also.
SPEAK
I'm showing carefulness, exhibiting persistence and determination in order to achieve excellence in everything that I do. I'm poised to pay attention to details and exude perseverance in transforming God's vision for my life into reality, in Jesus' Name, Amen.
DAILY BIBLE READING
ONE YEAR
1 John 1-2:1-14, Ezekiel 8-10
TWO YEAR
John 16:12-22, 2 Chronicles 1-2
ACT
Identify the areas where you must exhibit more diligence in your personality, schoolwork and in your family.