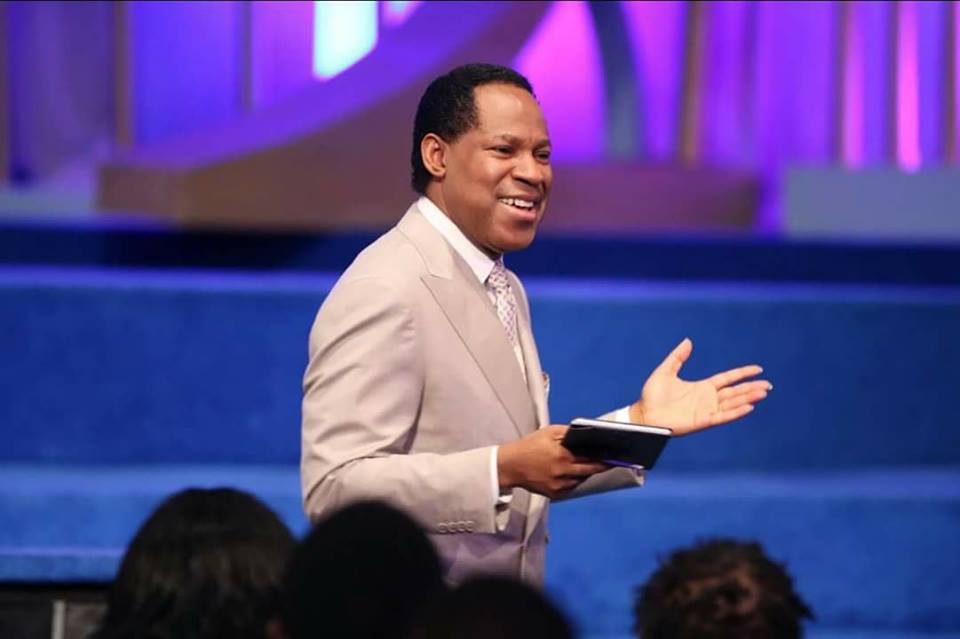 TEEVO DAILY DEVOTIONAL ;
12TH AUGUST , 2018 ; PASTOR CHRIS OYAKHILOME;
BE HIS WITNESS ;
(Demonstrate The Power Of The Gospel);
TO THE BIBLE Mark 16:17-18
"And these signs will follow those who believe: In My name they will cast out demons; they will speak with new tongues; they will take up serpents; and if they drink anything deadly, it will by no means hurt them; they will lay hands on the sick, and they will recover."
LET'S TALK
As a teenager listening to messages about the Lord Jesus Christ, and what He came to do for mankind, I felt a strong urge to tell the whole world about Him. However, I was concerned that it would be difficult to convince people of the veracity of His message, for I live in an era that never witnessed Jesus in person.
I figured, therefore, that since the Master proved His message through miracles, signs and wonders, and the apostles needed to do the same, then I also needed to do likewise. I knew I would have to prove in and to my generation that Jesus is alive. If I couldn't, how would people ever be convinced? Even the Scriptures show that God wants us to prove the Gospel. In Acts 1:8, Jesus said, "But you shall receive power when the Holy Spirit has come upon you; and you shall be witnesses to Me in Jerusalem, and in all Judea and Samaria, and to the end of the earth."
A witness is a living proof-producer; he's someone who's got evidence. He doesn't just say, "I heard it." Rather, he produces the proof and says, "I heard it, and I've got the evidence."
Our healing school sessions and various ministry programmes around the globe are attended by great miracles and unprecedented signs and wonders. They're proof that Jesus is alive, and His message is real. We believe the accounts in the Bible, and we're able to produce such wonderful testimonies because we act upon them. You can too in your sphere of contact; all you need is to believe.
Go Deeper
Mark 16:20; Luke 10:17-19
Speak
I'm on fire with the Gospel of Jesus Christ, for it's the power of God unto salvation for all that believe. I prove the efficacy of the message, even as I share it with those in my sphere of contact, and the Word I speak is confirmed with miracles, signs and wonders following, in Jesus' Name. Amen.
Daily Bible Reading
ONE YEAR
Romans 14-15:1-4, Psalms 90-93
TWO YEAR
Luke 15:11-19, Judges 20
ACT
As you share the Gospel this month, don't hesitate to pray for the sick, for they will be healed! Put the power of the Gospel to work in your environment.