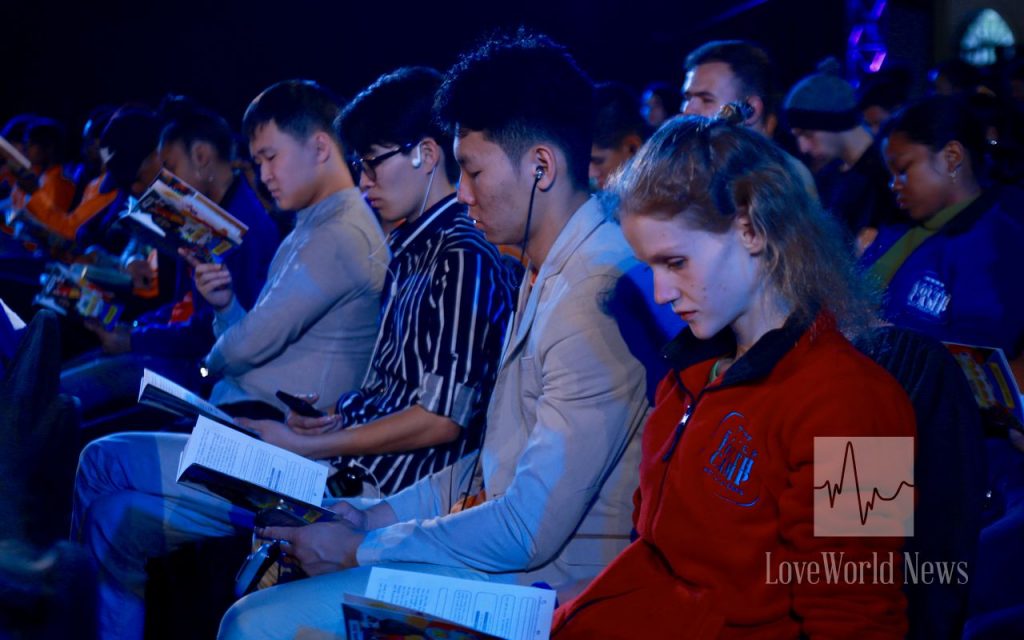 CUSTODIANS OF HIS SAVING POWER;
Neither is there salvation in any other: for there is none other name under heaven given among men, whereby we must be saved (Acts 4:12).
The Gospel of Christ is the only saving message for the world. There's no other alternative for salvation. The world may not like to admit this truth, but we see it in the Word of God. That's why we must act accordingly. Imagine having custody of a message—the only message—that guarantees the salvation of men and can change the world. This glorious Gospel of the blessed Lord Jesus Christ, has been committed to your trust (1 Timothy 1:11). Therefore, you shouldn't treat it with levity, hoping that, somehow, people will hear and believe in Jesus; no! Announce it yourself. Support it and finance it.
You're the custodian of the only saving power in the world: "For I am not ashamed of the gospel of Christ: for it is the power of God unto salvation to everyone that believeth…" (Romans 1:16). The Gospel of Christ isn't one of the requirements for salvation; it is the power of God unto salvation. God wanted to save humanity and He gave us the Gospel; there's no other means or power to save man.
To live without Christ is to live without God; in damnation. Only the Gospel of Christ can bring people out of Satan's thraldom. If you haven't been born again, the time for salvation is now (2 Corinthians 6:2); it's time to accept Jesus Christ beyond, hear and receive the Gospel, for it's God's only definitive power for salvation.
Further Study:
Romans 1:16;
1 Timothy 2:5-6