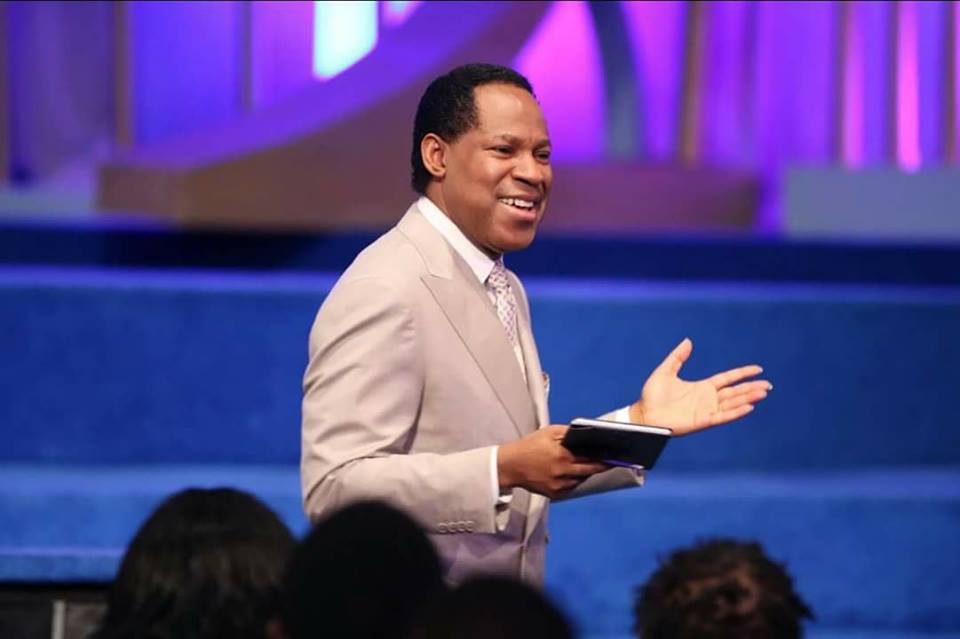 Rhapsody Of Realities TeeVo Daily Devotional
Monday, February 19 , 2018
Pastor Chris
CREATED FOR GOOD
(You Are Eager To Do Good Works)
TO THE BIBLE: Titus 2:11-14
"For the grace of God that brings salvation has appeared to all men, teaching us that, denying ungodliness and worldly lusts, we should live soberly, righteously, and godly in the present age, looking for the blessed hope and glorious appearing of our great God and Savior Jesus Christ, who gave Himself for us, that He might redeem us from every lawless deed and purify for Himself His own special people, zealous for good works."
LET'S TALK
"Felix, thank you so much for sharing with me the gospel last week," Matilda penned down as she chatted with Felix, "I don't seem to want to smoke like I used to. The addiction is gone! I just felt like telling you this."
"That's what Jesus does in all of us, Matilda," Felix replied. "Go on and tell someone else what Jesus has done in you."
A Christian is a peculiar person who's always eager to do good works. He doesn't try or struggle to do good because doing good is his nature. An unbeliever has a different nature as the Bible says (John 8:44). You see, a man can only be like his father. As a Christian, your Father is the great God of glory, the Father of the Lord Jesus Christ. He's good and His works are good (Psalm 119:68), and you're just like Him for you're His child. Jesus said, "…The Son can do nothing of Himself, but what He sees the Father do; for whatever He does, the Son also does in like manner" (John 5:19) and in Acts 10:38, the Bible says, "How God anointed Jesus of Nazareth with the Holy Spirit and with power, who went about doing good and healing all who were oppressed by the devil, for God was with Him."
When God recreated you in Christ Jesus, He formed you for good works and called you to live the good life which He pre-arranged for you (Ephesians 2:10 AMPC). Now you can bless the world because you have the nature of your Father in you. Make up your mind to display the glorious nature of your heavenly Father to everyone you meet today.
GO DEEPER
2 Thessalonians 2:16-17
Now may our Lord Jesus Christ Himself, and our God and Father, who has loved us and given us everlasting consolation and good hope by grace, comfort your hearts and establish you in every good word and work.
Hebrews 10:24
And let us consider one another in order to stir up love and good works,
SPEAK
I've been ordained to do good works. As I go about doing good today, my life is filled with God's goodness and grace in Jesus' Name. Amen.
DAILY BIBLE READING
ONE YEAR
Mark 4:1-20, Leviticus 15
TWO YEAR
Matthew 15:29-39, Genesis 50
ACT
Memorise and meditate on Ephesians 2:10 in the New King James and Amplified Bible versions.