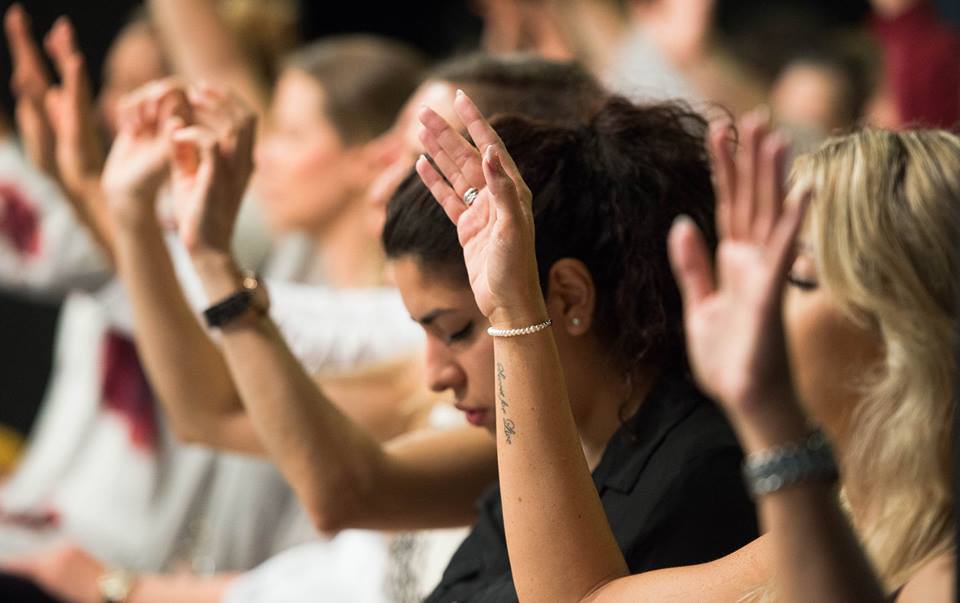 COMMISSIONED TO REACH THE WHOLE WORLD!
"And this gospel of the kingdom shall be preached in all the world for a witness unto all nations; and then shall the end come" (Matthew 24:14).
Zechariah, in excitement at the birth of John, his new born son, prophetically addressed the little boy: "And thou, child, shalt be called the prophet of the Highest: for thou shalt go before the face of the Lord to prepare his ways; To give knowledge of salvation unto his people by the remission of their sins, Through the tender mercy of our God; whereby the dayspring from on high hath visited us, To give light to them that sit in darkness and in the shadow of death, to guide our feet into the way of peace" (Luke 1:76-79).
I remember praying with these words many years ago as the anointing of God was stirred within me. I realized it was my commission to preach the Gospel to the world. John was sent at the first advent of Christ, to preach a message which wasn't to the whole world, but to Israel. We have been sent ahead of the second coming of Christ to give the knowledge of salvation unto ALL people.
Jesus came with a message to the whole world, and after preaching it to a certain point, He went to heaven and commissioned us to carry on from where He left off: "… he shall see his seed, he shall prolong his days, and the pleasure of the LORD shall prosper in his hand" (Isaiah 53:10). We're that seed, in whose hands the pleasure of the Lord is prospering as we preach His message to the ends of the earth! We bring glory to Him today as we go as lights to those in darkness.
You're the light of the world, but you'll never know how brightly your light could shine until you go to those living in darkness. You'll never know how powerful the gifts of God in your life are until you come to those in the shadow of death. So get committed to preaching the Gospel today!
Further Study:
Acts 1:8;
Psalms 22:27-28