(When People See You, They See God)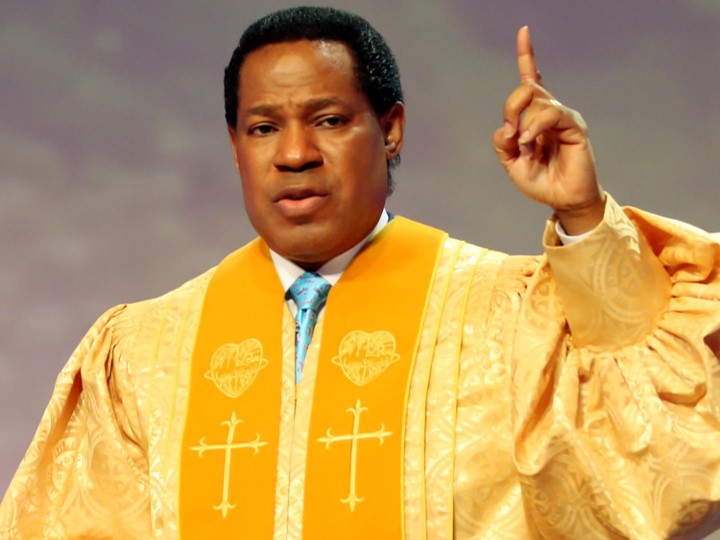 TO THE BIBLE     1 John 4:17
"Love has been perfected among us in this: that we may have boldness in the day of judgment; because as He is, so are we in this world."
LET'S TALK
The Lord Jesus Christ is described as the image of the invisible God (Colossians 1:15). The Greek word for image is "eikon," from which is derived the English word "icon." So, Jesus Christ is the icon of God. In the same vein, as a new creation in Christ, you're His ambassador; the representative and representation of Christ. That means you're His icon. Jesus said in John 14:9, "…He who has seen Me has seen the Father…." Then, Colossians 2:9 tells us that "…For in Him dwells all the fullness of the Godhead bodily."
He was the icon of God to the world; God was embodied in Him. Now, that same glory has been conferred on you in Christ! The Bible says, "…as He is, so are we in this world" (1 John 4:17). You're His exact image; you're not going to be like Him, you're already like Him. You mirror Him as "He is"; not as "He was." The One whose icon you are, and whose semblance you share, is the risen and glorified Christ. You bear the image of the Second and Last Adam—Jesus Christ, the Lord from Heaven! (1 Corinthians 15:47).
You're the effulgence of His glory, the express image of His person. You're a sharer of His life and comrade of the God-kind. As He (Jesus) is the icon of God, so are you the icon of the risen, victorious Christ. Think about this like when you operate your smartphone and you click on an icon; whatever app that icon represents manifests on your screen. Likewise, as the icon of Christ, you manifest the personality of our Lord Jesus! When anyone clicks on that icon, i.e. comes in contact with you, the blessings of Christ are manifested. You're a bundle of blessings to your world. Hallelujah!
Go Deeper
2 Peter 1:2-4; Hebrews 1:1-3
Pray
Lord, I'm so grateful that I'm the icon of Christ. I display all the virtues and perfections of Christ, as I live the glorious life of victory, health, success and prosperity that He has given me. The Word is working mightily in me today, and all I see is the glory of God! Hallelujah!
Daily Bible Reading
ONE YEAR
Mark 9:14-32, Numbers 7-8
 TWO YEAR
Matthew 11:21-30, Genesis 32
Act
Meditate on 1 John 4:17 and let it sink deep into your consciousness.
My Notes
_____________________
_____________________
_____________________
_____________________
Share your thoughts on today's article on the TeeVo Review section, go to www.teevotogo.org