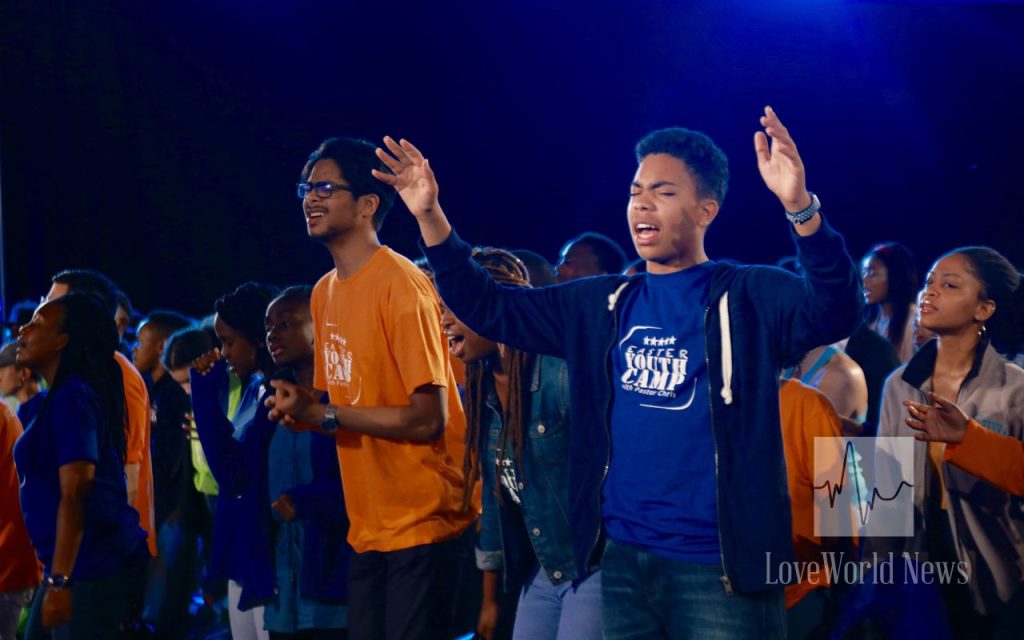 RHAPSODY OF REALITIES DAILY DEVOTIONAL
CHRIST—YOUR WISDOM .
Friday, August 17th . 

Pastor Chris Oyakhilome;
I have even heard of thee, that the spirit of the gods is in thee, and that light and understanding and excellent wisdom is found in thee (Daniel 5:14).
In the Old Testament, Daniel was celebrated as one who had an excellent spirit; he was blessed with excellent wisdom. Another example is King Solomon, who was esteemed as the wisest man that ever lived, until Jesus. However, as much as we may admire the excellence and wisdom of Daniel and Solomon, we have something in the New Testament that they both didn't have—Christ! He's our wisdom.
Colossians 2:3 says in Christ are hidden all the treasures of wisdom and knowledge. In other words, He's the embodiment of all wisdom and knowledge. This same Christ, according to 1 Corinthians 1:30, has been made unto you wisdom: "But of him (God) _*are ye in Christ Jesus, who of God is made unto us wisdom…." Therefore, in Christ, you have access to all the treasures of wisdom and knowledge.
This is greater and better than what Solomon had. The One that gave Solomon wisdom, who is Himself wisdom, lives in you. When you made Jesus the Lord of your life, and He took up His abode in the quarters of your heart, Wisdom took up His abode in you.
Thus, not only has Jesus become your Saviour and Lord, He's also your wisdom, meaning you're sound, wise, sagacious, and perspicacious. Affirm it! Say, "Christ is my wisdom; therefore, I talk and deal wisely always; He directs my thinking. He has anointed my mind to receive sanctified thoughts; wisdom is seen and heard in me always!"
Live victoriously every day by taking advantage of the wisdom of God available to you in Christ Jesus. Through wisdom, you'll know how to manage your home, your family, your business, finances, and everything about your life. Keep learning God's Word, and avail yourself of the privileges and advantages of divine wisdom.
PRAYER
Dear heavenly Father, thank you for the divine wisdom that's been made available to me in Christ. My thoughts, words, and actions are anointed to produce excellence. I'm catapulted to a place of honour and promotion, through your wisdom that's at work in me, in Jesus' Name. Amen.
FURTHER STUDY: *Proverbs 4:7-8 Wisdom [is] the principal thing; [therefore] get wisdom: and with all thy getting get understanding. 8 Exalt her, and she shall promote thee: she shall bring thee to honour, when thou dost embrace her.
Ephesians 1:17 That the God of our Lord Jesus Christ, the Father of glory, may give unto you the spirit of wisdom and revelation in the knowledge of him:
1 Corinthians 1:30 NIV* It is because of him that you are in Christ Jesus, who has become for us wisdom from God—that is, our righteousness, holiness and redemption.
DAILY SCRIPTURE READING
1-Year Bible Reading Plan=>
1 Corinthians 2 & Psalms 107-108
2-Year Bible Reading Plan=> Philippians 4:1-7 & Jeremiah 2