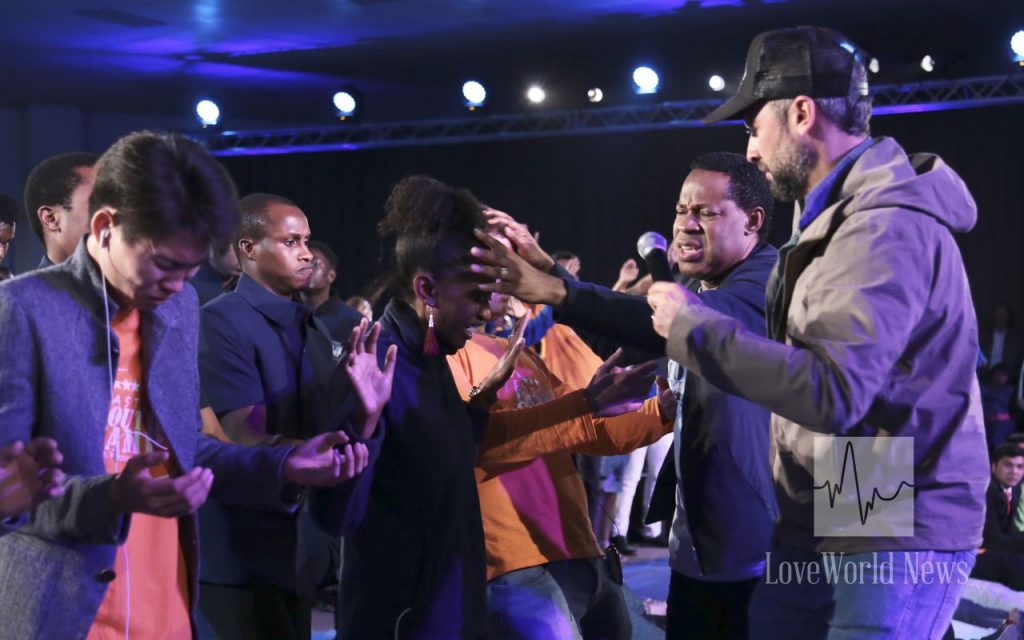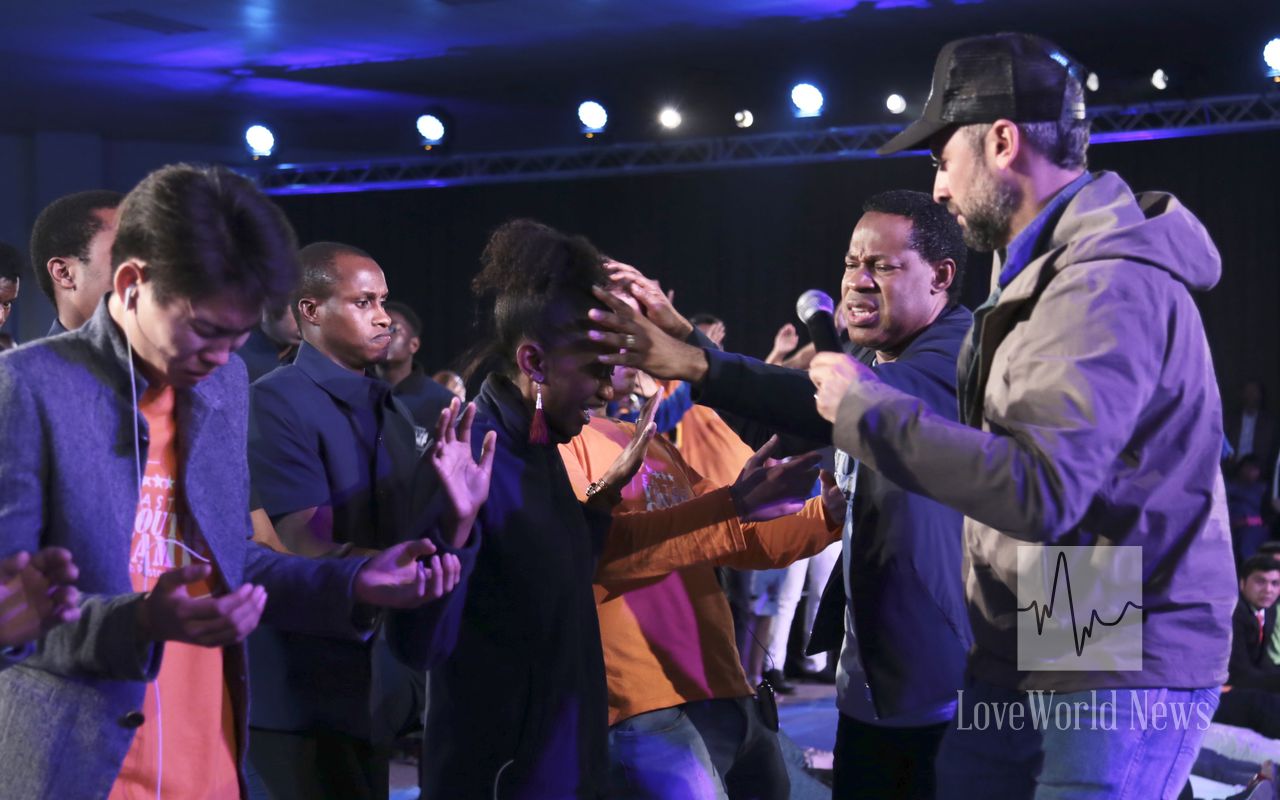 RHAPSODY OF REALITIES DAILY DEVOTIONAL
CHRIST OUR LIFE .
Sunday, June 3rd , 2018
Pastor Chris
When Christ, who is our life, shall appear, then shall ye also appear with him in glory (Colossians 3:4).
Romans 8:11 declares: "If the Spirit of Him that raised Jesus from the dead lives in you, He shall vitalise your mortal body." The life of the human body is in the blood (Leviticus 17:11), but for the one who's born again, his body is made alive by the Spirit. Thus, your life is from the Spirit. There's an effect of the Holy Spirit's presence in your physical body.
Jesus said,
"And these signs shall follow them that believe…if they drink any deadly thing, it shall not hurt them…"*_ (Mark 16:17-18). Why? It's because we don't live by blood; we live by the Holy Ghost! It's incongruous with our true nature and identity for a Christian to be sick. That you feel a headache doesn't mean you "have" it. But because many haven't been taught right, they possess the headache because they feel it.
Another one says, "I have cancer," because he was diagnosed with cancer. Yes, the doctors may have seen a growth somewhere in your body, but since Christ is in you, though your body be dead or ravaged by cancer, the Spirit gives it life because of righteousness (Romans 8:10). Just the realisation—your consciousness that Christ is your life, and that He has already quickened your mortal body is enough. The Bible says Christ in you, the hope of glory (Colossians 1:27).
How could you be sick when Christ lives in you? How could anything be wrong with your liver, heart, or kidney when Christ is your life? How could you fail, be defeated, or act foolishly when Christ, the embodiment and totality of wisdom, lives in you? It's not possible! The trouble is that not too many are conscious of the life of Christ that's in them.
For example, when Peter visited Aeneas, one of the believers in the early Church who was sick and paralyzed for eight years, he didn't pray for him. All he said was, "Aeneas, Christ makes you well; rise and make your bed"; and that was it. The man rose up immediately (Acts 9:33-34). Become conscious that Christ lives in you; He's your life, and He makes you well. Hallelujah! Walk in the dominion and power of His glory and righteousness in you.
PRAYER
Christ is my life, and I walk in the glory and power of His righteousness; I live by the law of the spirit of life, and I'm thoroughly vitalised by that divine life, walking in dominion over sickness, disease, poverty, and every consequence of sin, in Jesus' Name. Amen.
FURTHER STUDY:
1 John 4:4 Ye are of God, little children, and have overcome them: because greater is he that is in you, than he that is in the world.
Romans 8:11
But if the Spirit of him that raised up Jesus from the dead dwell in you, he that raised up Christ from the dead shall also quicken your mortal bodies by his Spirit that dwelleth in you.
1 John 5:11-12 And this is the record, that God hath given to us eternal life, and this life is in his Son. 12 He that hath the Son hath life; [and] he that hath not the Son of God hath not life.
DAILY SCRIPTURE READING
1-Year Bible Reading Plan=> John 18:1-27 & 1 Chronicles 11-13
2-Year Bible Reading Plan=>
1 Corinthians 15:20-28 & Proverbs 30